New: The Revive Food Pantry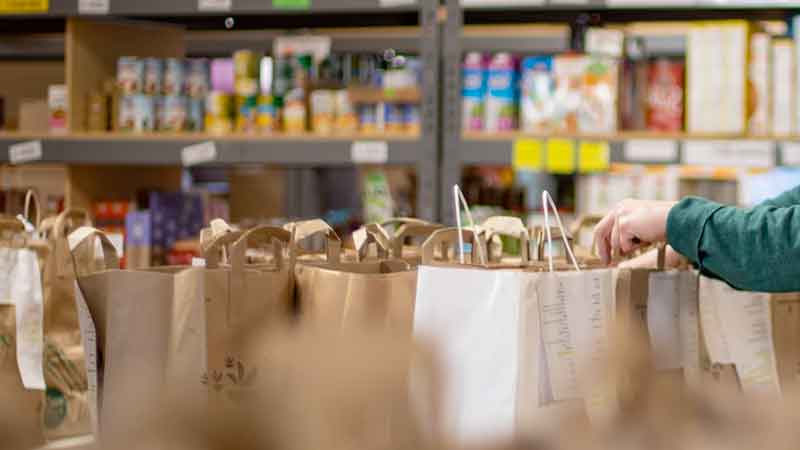 We are excited to formally announce that Cathy Paxton is our new Revive Food Pantry volunteer leader and she's already started to make significant changes to better serve our community.
New Hours
The Revive Food Pantry will now be open every Saturday morning from 9:30 to 10:30 am. The Pantry will be open to serve Haven's Hope as well as families in need from our community.  Even though all visitors will be required to complete an intake form as recommended by the USDA, no further documentation will be required. All visitors are welcome to use the food pantry on a weekly basis.
New Model for Operations
The Pantry is now operating on a client choice model. Visitors will be allowed access to the Pantry with a cart or shopping bags where they will be guided to pick the items they need. To ensure equality all patrons will be guided to select the same number of items per shelf.
Serving at the Food Pantry
If you'd like to serve as a Food Pantry volunteer, you will receive training and be welcomed with open arms! With the Food Pantry operating on a weekly basis, there will be plenty of opportunities to serve, and to do so in a role (or roles) that are a good fit for you. Please go to the link below to learn more about serving through the Food Pantry!