Revive Young Adults is an active community of 18-30 year olds who seek to follow Christ in our everyday lives. We meet together regularly for Bible study, prayer and social events as we deepen our relationships with God and each other.  We encourage, challenge and strengthen one another in our faith and seek to serve the people around us. We would love to have you check out our group!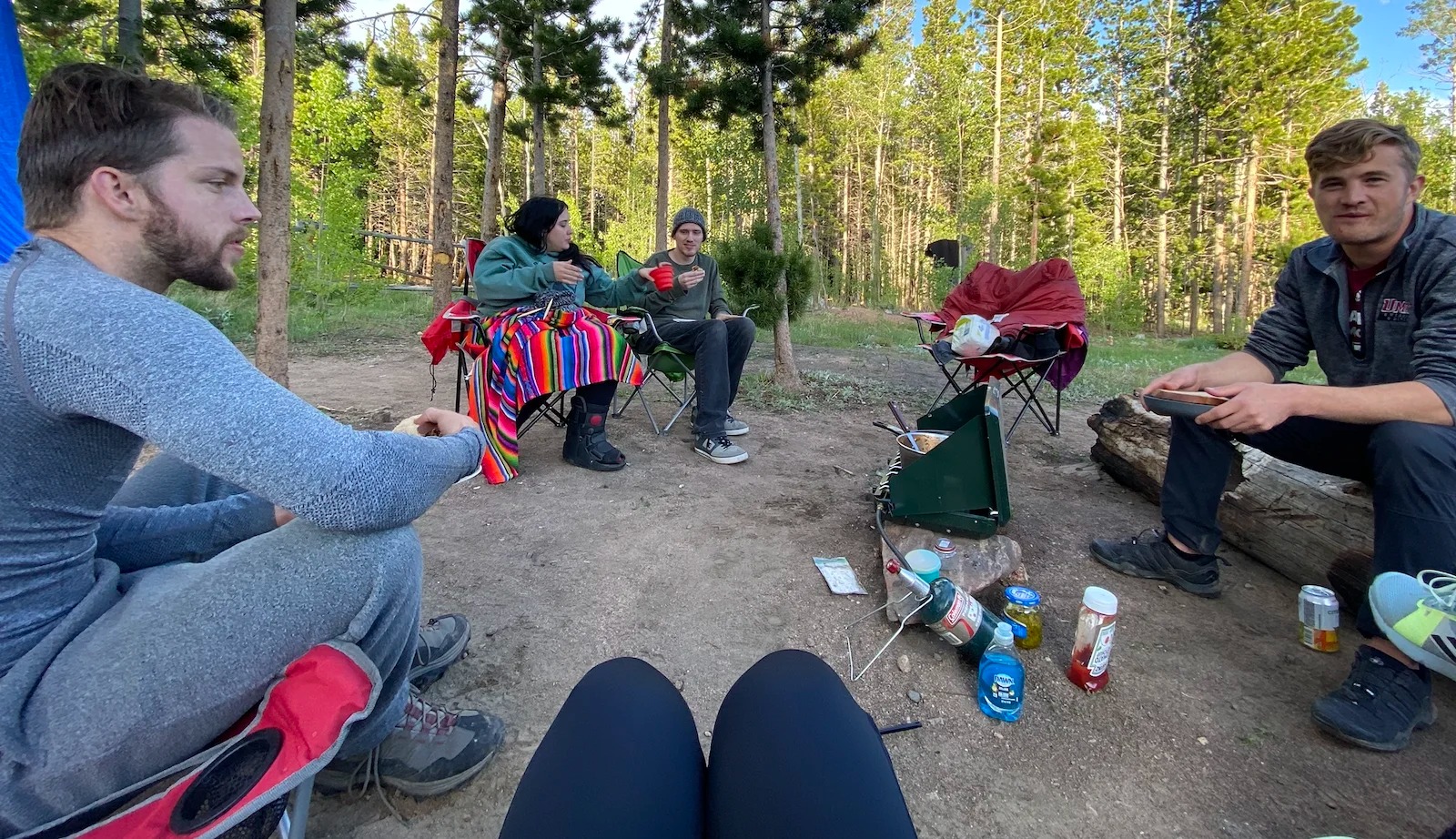 Thursday evenings…and more!!
 We meet every Thursday night from 7-9 PM in a home in Arvada. Please contact Melissa Vanray for more information on how to get involved.
·         We play Ultimate Frisbee, soccer and board games frequently.
·        Are you newly married? We have a group for you! Click here
EXPERIENCE JESUS WITH US!