What to expect at Revive Church
You'll be welcomed into a friendly, casual environment by people who are genuinely glad to see you. Stop by the welcome tent in the parking lot or the welcome center in the lobby if you have any questions or need help checking your kids in or finding the bathrooms.
You can expect
Friendly, Down-to-Earth people
A Casual Environment
Modern Worship
Biblically-Sound Teaching
To help us get to know you, please fill out the connect card below.
Get physical directions HERE.
Revive Kids Check-In
Revive Kids is our safe, clean, & age-appropriate programming for birth through 5th-grade kids during both the 9:00 am & 11:00 am hour. Your kids will experience fun games, age-appropriate Bible teaching, and music they will probably sing in the car on the way home!
Speed up your check-in process by downloading the check-in form below and bringing it with you Sunday morning. We recommend arriving 15 minutes early your first time so you have plenty of time to meet your child's teacher.
Parking
We have plenty of parking in both the front and back of the building. We have spots right in front for guests so you come right in easily. Inside, say hello at the Welcome Center and grab some coffee!
Services
Our services typically last about an hour and ten minutes. Each service has a combination of engaging, modern worship and biblically-based teaching that you can apply today.
Attire
We are come-as-you-are! You may see some in jeans and casual attire or a few ties and dresses. We are most interested in reviving people and places right where we are.
Worship
Our worship is engaging and plays a mixture of new songs from Hillsong, Bethel and Elevation and occasional hymns. Our teaching is biblically based with application for today.
We can't wait to see you this Sunday!
We stream our service live on Sundays at 9:00 am
You will be able to watch live worship and hear live teaching, as well as request prayer and have a time of community 15 minutes prior to the service starting.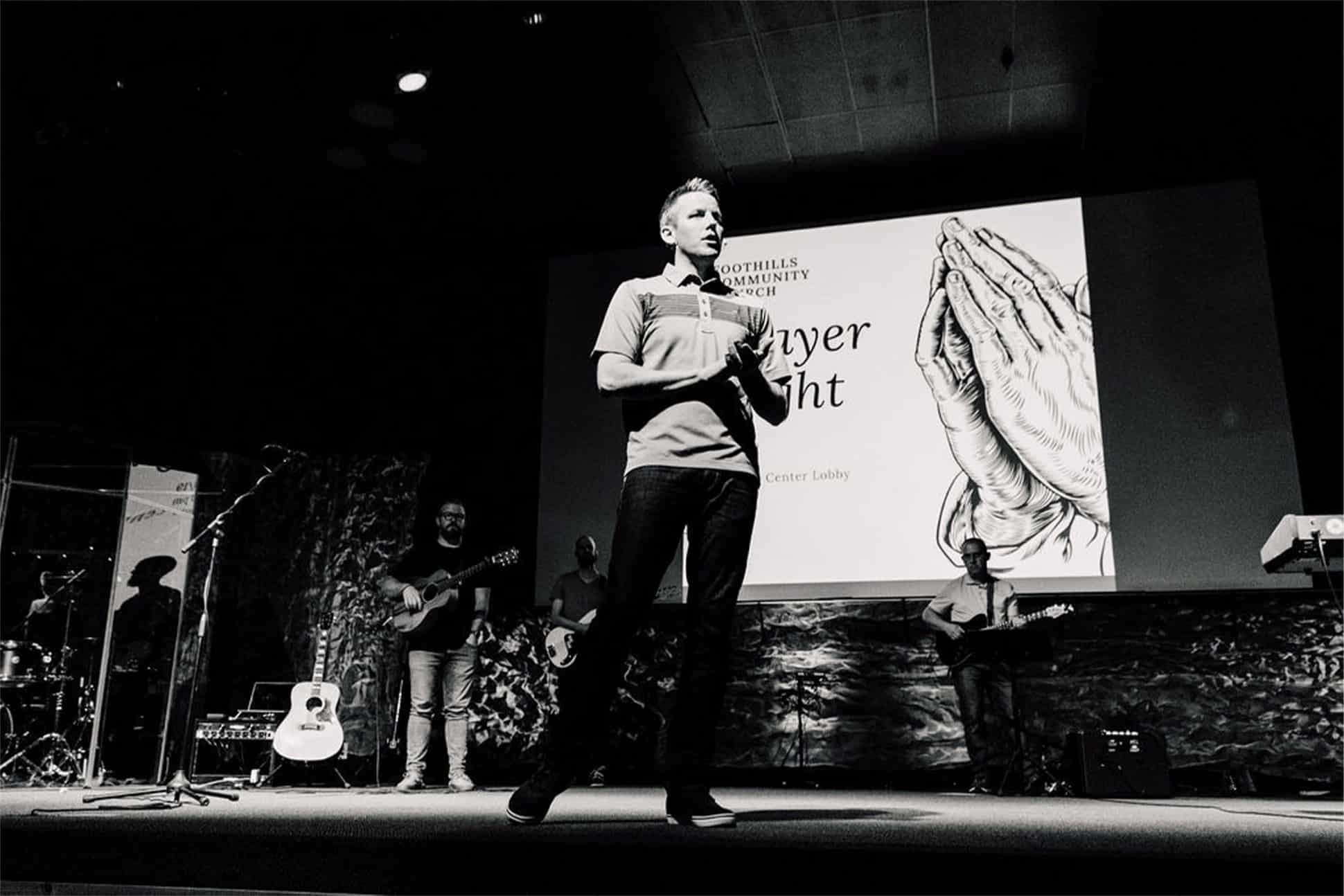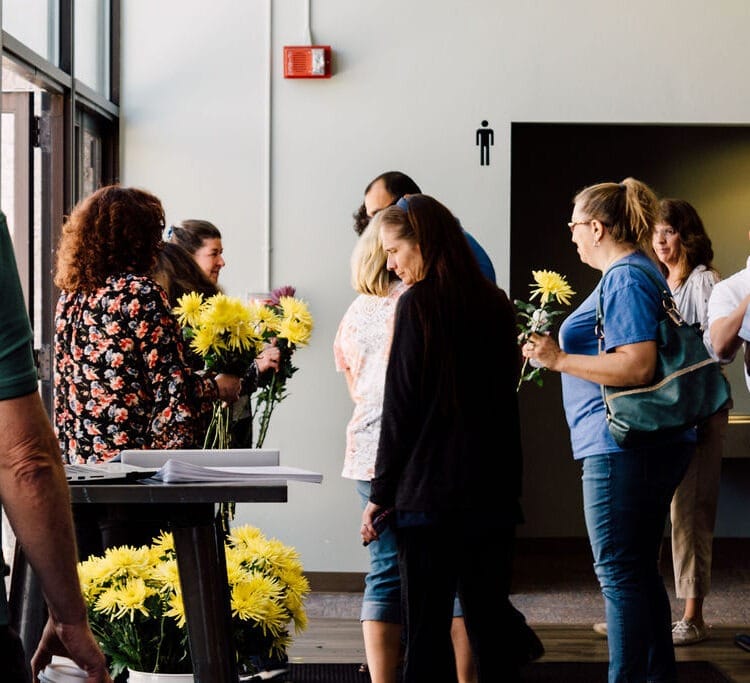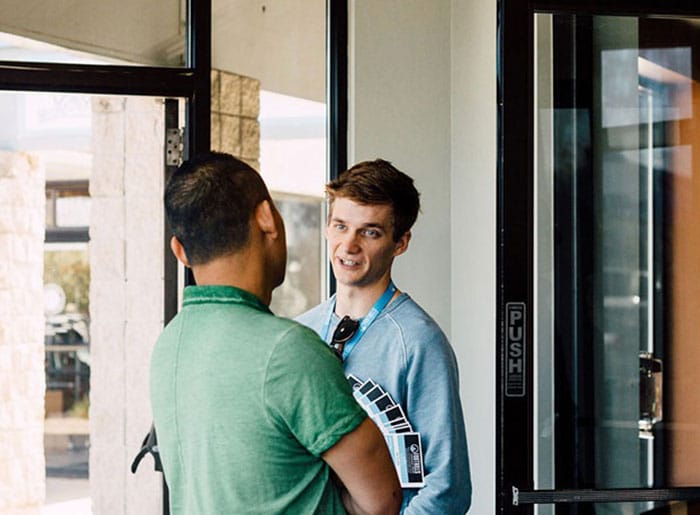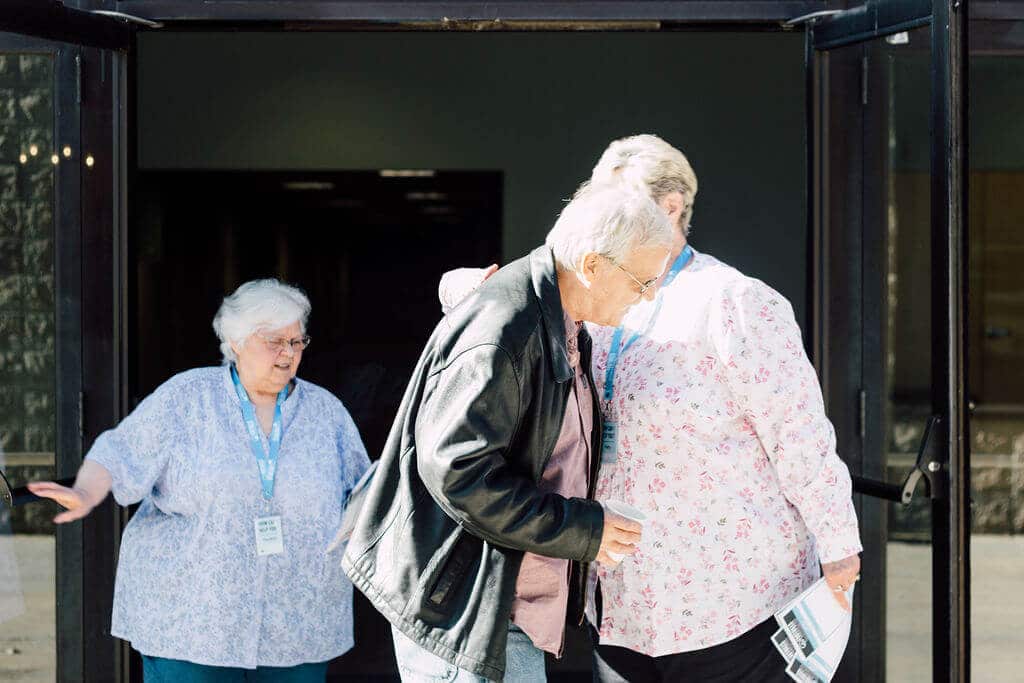 SERVICE TIMES
9:00AM and 11:00 AM
LOCATION SERVICES
8270 W 80th Ave
Arvada, CO 80005
OFFICE HOURS
Monday – Thursday: 8:30AM – 4:30PM
Friday and Saturday: Closed