WOMEN MATTER
Revive Women exists because women matter. We recognize that what we do and who were are matter greatly, including within the church. No matter your life stage, job status, past church experiences, you can belong here!
We are a community of women that know and love God and who see, encourage, and support one another.  We live this out through studying Scripture together, praying, and serving our community.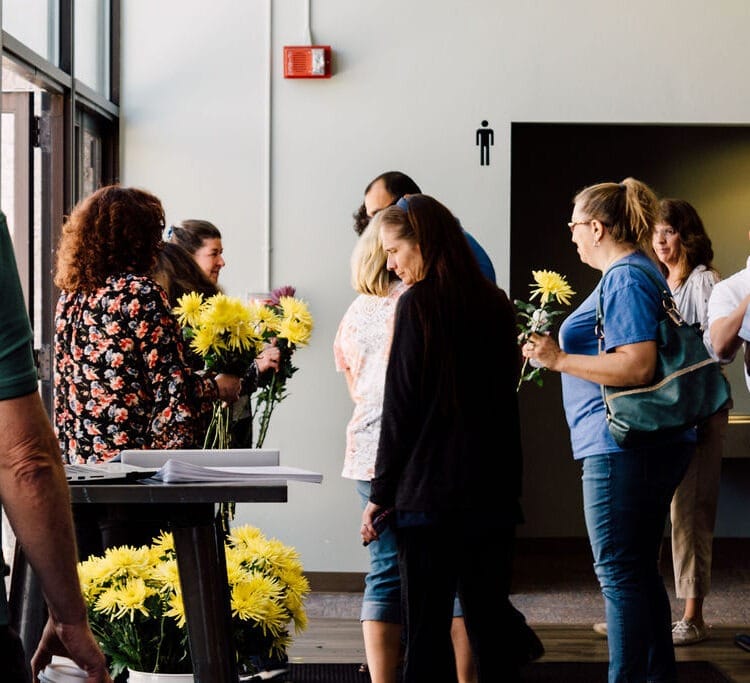 Bible Studies
We have amazing volunteers that host Bible Studies at various times throughout the year. Typically we launch our studies in Fall and Spring and have options both on our campus with childcare and throughout the community.
Prayer
On Monday from 1:00 pm – 2:00 pm a dedicated group of women meet to pray at the church . We pray for our church, city and world as well as intercede for one another. You are always welcome to join us!
Events
We know that a Bible study or small group can feel intimidating, so we plan quarterly gatherings that are great entry points for anyone new to our church or looking to get plugged in. We encourage community with all generations.
Revive Women's Night
September 27 | 6:30 pm
Join us for a time of worship with the women of Revive and insights from Bette Burkey on The Amazing Privilege of Prayer.
What happens when we pray? After seeing Jesus pray, why did His followers ask Him to teach them to pray? Whether we are anxious, empty and overwhelmed, or confident and delighting in life, none of us want to miss the power and promise of prayer.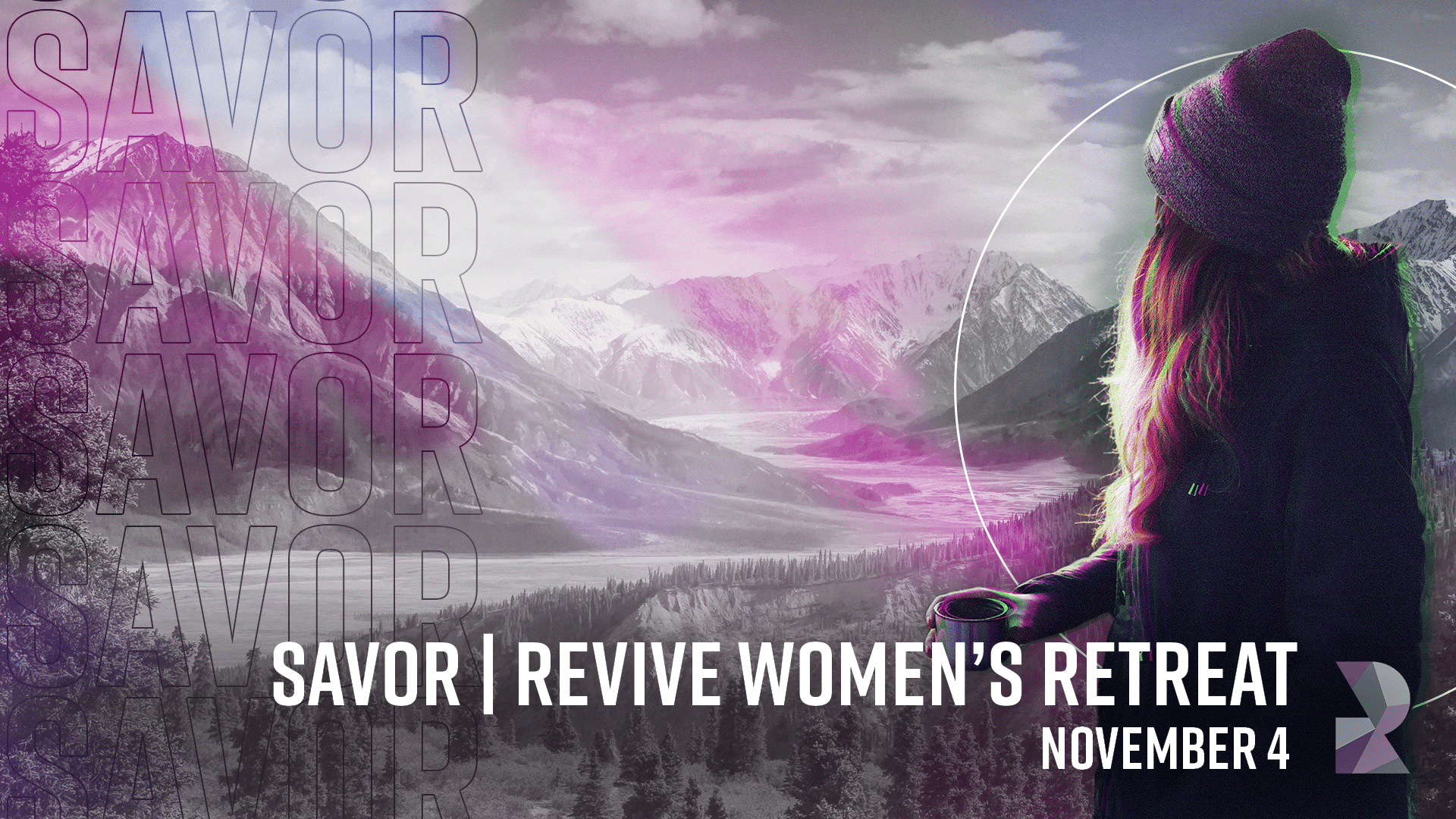 Savor Women's Retreat
Ladies, you know that 15 minutes and a cup of coffee you take each morning for yourself before you start the day? What if you could make that moment last an entire weekend?
The Savor Women's Retreat is meant to do just that! November 4-6 we will take a weekend at the YMCA of the Rockies to spend quality time with God and each other.
It will be a relaxing weekend featuring Crystal Boecker, a spiritual director, former missionary, and certified Pilates instructor. The retreat will include interactive teaching, hiking, and shopping at Estes Park! There will even be an opportunity to take a pilates class with Crystal and more!
Register now and we can't wait to see you there!
PRICING
Quad Rooms
Earlybird: $225 (until Sept 5)
Double Rooms
Earlybird: $275 (until Sept 5)
Bible Studies
Each of the studies will meet in the Meeting Space, located on the west side of the Bridge campus. Please pay close attention to the various costs, meeting times, and frequency as they vary among the studies, but please note there is an option that includes childcare!
We are so grateful to offer these opportunities for you to gather in community and Walk in the Word with other women! If you have any questions, please reach out to women@revivearvada.org.
Tuesdays (AM)
Every Week | 9:30 am – 11:30 am
The Gospel of Luke
Cost: $10 for the book
Gather with other women to learn how Jesus constantly encountered people longing to belong. Study how Jesus responded to people, inviting them into a new family, and welcoming all people to Himself, no matter their story. Begins October 4.
Thursdays (AM)
Every Week | 9:30 am – 11:30 am
Find Your People by Jennie Allen
Cost: $35 | Childcare Included
By looking at the original community in Genesis, the Trinity, and the creation of people, learn about God's original design for us and how to create community in our world that is more connected than ever, but also so full of loneliness. Begins September 1.
Thursdays (PM)
Every Other Week | 6:30 pm – 8:00 pm
Tabernacle of the Old Testament
Cost: Free | Childcare Included
Join other women to learn about the rich history and meaning behind the Tabernacle of the Old Testament. They will wrap up on the first Thursday in December. This study is free, just bring a notebook, Bible, and a pen. Begins September 8.