Revive Women exists because women matter. We recognize that what we do and who were are matter greatly, including within the church. No matter your life stage, job status, past church experiences, you can belong here!
We are a community of women that know and love God and who see, encourage, and support one another.  We live this out through studying Scripture together, praying, and serving our community.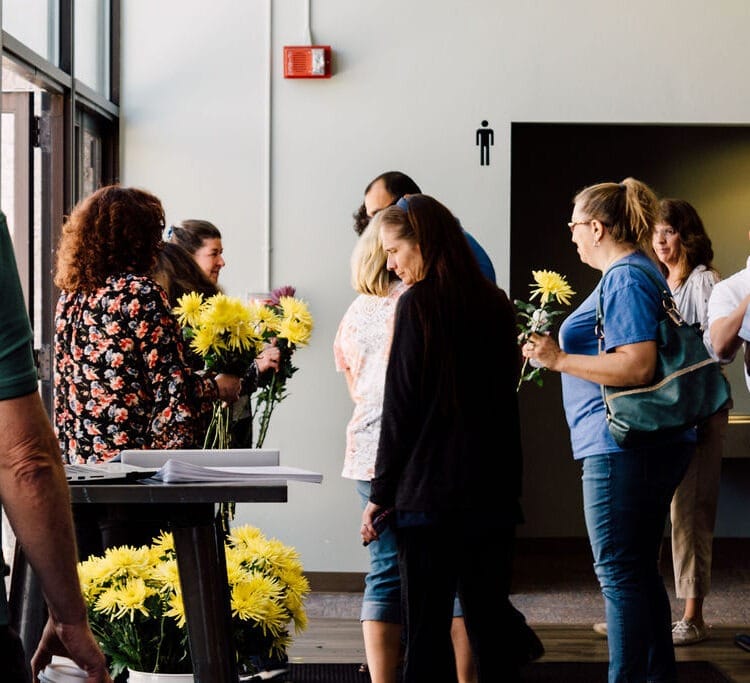 Younique is the only gospel-centered life plan experience that is simple enough for every follower of Jesus and yet powerful enough to change the way you live.  Join us as we explore the practical tools used at every step in the process, moving you from a vague idea of God's dream to an actionable, live-able plan that focuses and energizes your everyday life.
Thursday Morning Womens Group
October 14 – November 18; 9:30-11:30am
Pre-registration is required, click here for details.
Bible Studies
We have amazing volunteers that host Bible Studies at various times throughout the year. Typically we launch our studies in Fall and Spring and have options both on our campus with childcare and throughout the community.
Prayer
On Monday from 1-2pm a dedicated group of women meet to pray at the church . We pray for our church, city and world as well as intercede for one another. You are always welcome to join us!
Events
Life is not meant to be done alone! We have a strong desire to connect women in a way that is modeled after Titus 2. We believe that, in order to be fully who God created us to be, we must intentionally build community around us.  We know that a Bible study or small group can feel intimidating, so we plan quarterly gatherings that are great entry points for anyone new to our church or looking to get plugged in. Beyond simply connecting, our events encourage community with all generations. We call these events "Generations at the Table".