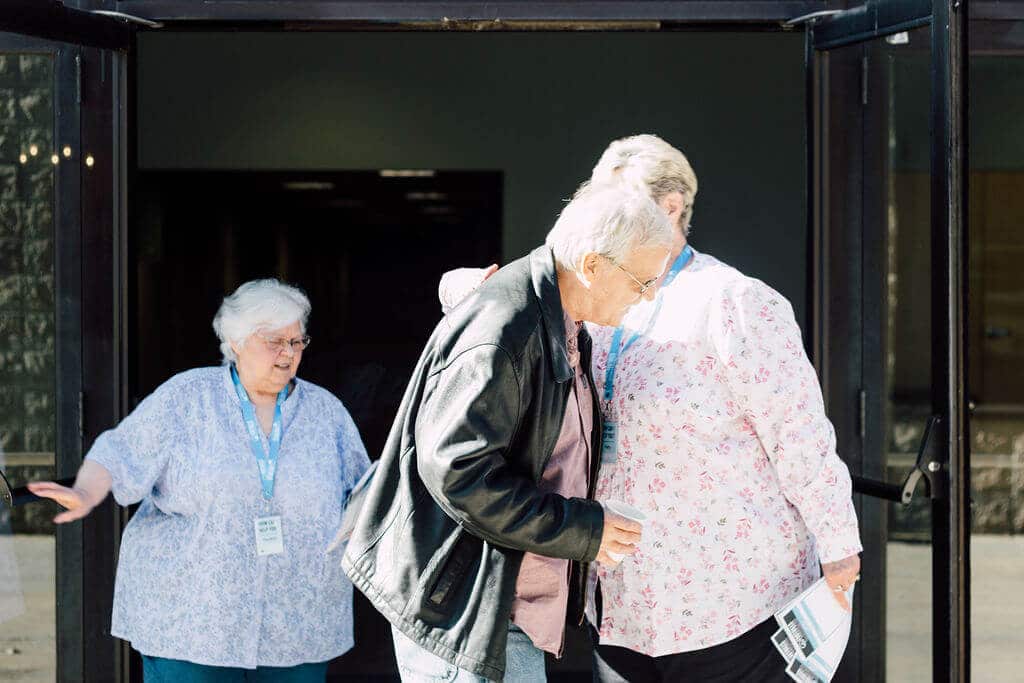 Pastoral Care
We have an amazing pastoral care team that ministers to those in need in our community. This team makes hospital visits to those who are sick, prays with family members, and conducts funerals.
Prayer Shawls
When an individual and/or family needs to feel loved, a prayer shawl provides that comfort in a physical item that can be felt and held. No matter the situation, a shawl can bring comfort.
Cancer Care

Our Cancer Care ministry meets monthly to support one another during the battle against cancer. This group is for those fighting cancer as well as loved ones and care takers. Don't feel alone in this fight!
James 1:27
We have a group of men with handyman skills that range from minor in-home improvement to major renovation. This group takes requests from our community, specifically for single moms, widows and elderly who are unable to keep up their homes. Homeowners pay for the materials and James 1:27 donates the labor and skill to get the job done. If you would like to be considered for a James 1:27 project, please submit a request here and we will contact you with next steps.
Marriage Mentors
We have a marriage mentorship ministry that meets with engaged, dating couples, and married couples. Whether you are looking to prepare for, enrich or repair your marriage, these trained couples are expectant for what God can do. Email marriage@revivearvada.org for more information and to get connected to a mentor couple.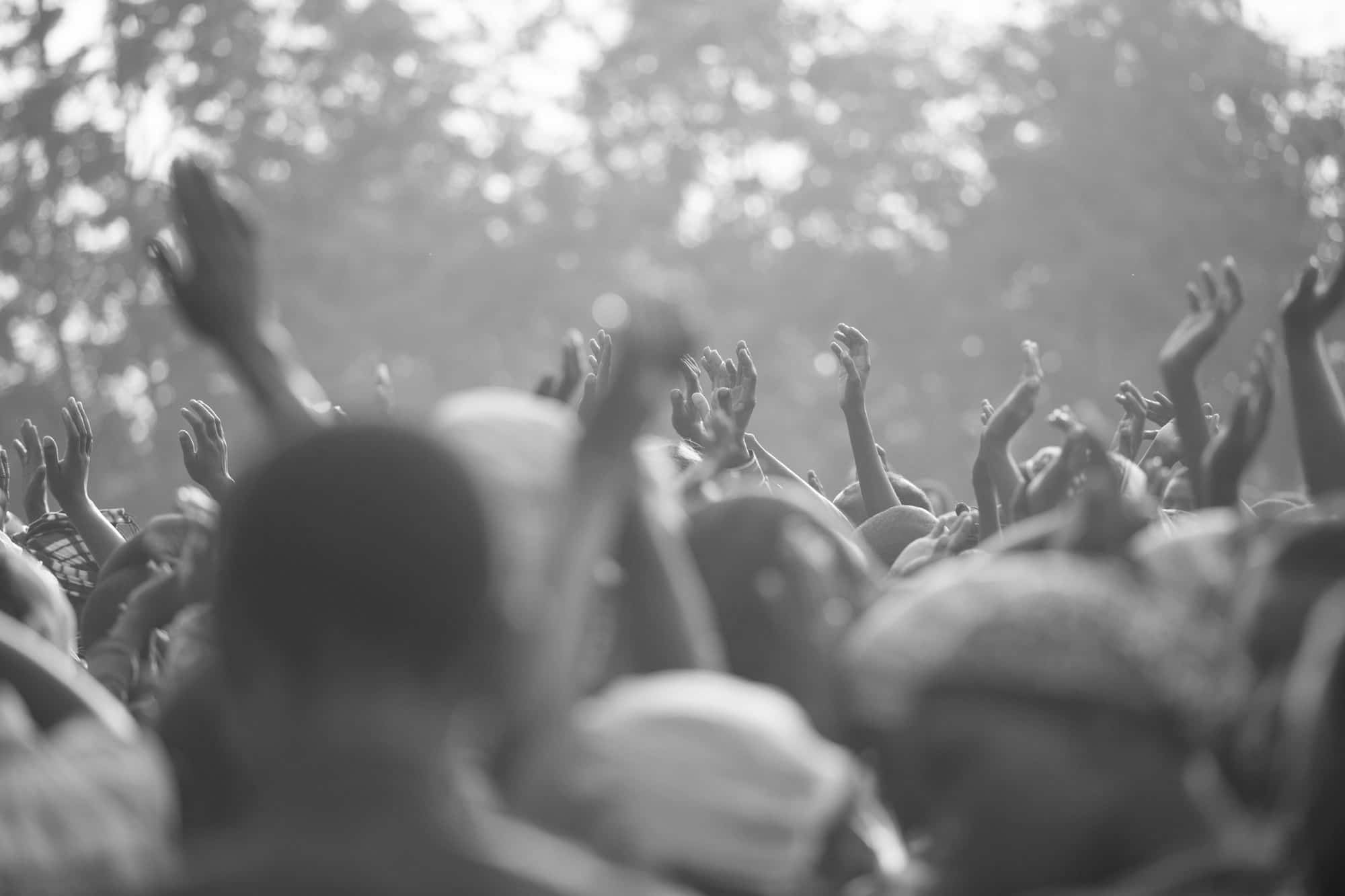 A NEW COMMAND I GIVE YOU: LOVE ONE ANOTHER. AS I HAVE LOVED YOU, SO YOU MUST LOVE ONE ANOTHER.
JOHN 13:34
We believer in the power of prayer! Each week our staff and prayer team gathers all the prayer requests and prays for every need.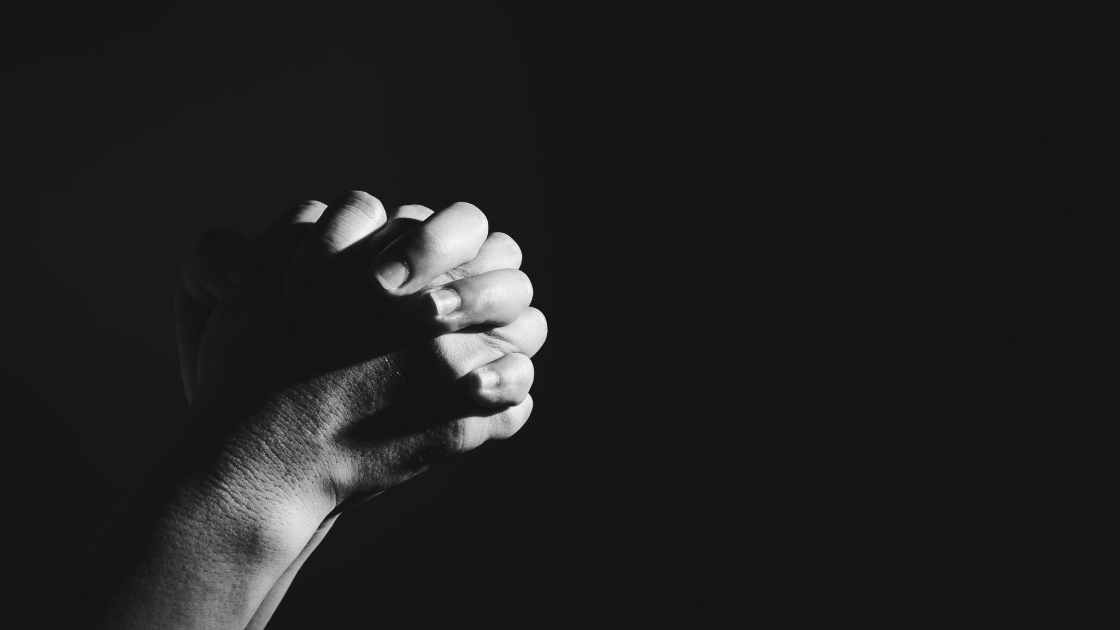 Reach out to Jenn Polson at info@revivearvada.org