Revive Food Pantry
Saturdays | 9:30 am - 10:30 am
The Revive Food Pantry is open every Saturday morning to serve Haven's Hope families as well as other families in need from our community.
Serve in the Food Pantry
Requirements to Visit or serve
Requirements to VISIT the food pantry

All visitors will be required to complete an intake form as recommended by the USDA, but no further documentation will be required, and visitors are welcomed to use the food pantry on a weekly basis.
Requirements to SERVE through the food pantry
All you need is a willing heart and a desire to help people in our community! Cathy Paxton (Food Pantry Leader) is inspired by Isaiah 58:10-11 as her foundation, motivation, and encouragement:
"If you extent your soul to the hungry and satisfy the afflicted soul,
Then your light shall dawn in the noonday,
The Lord will guide you continually,
And satisfy your soul in drought,
And strengthen your bones,
You shall be like a watered garden, and like a spring of water, whose waters do not fail"
Serving in the Food Pantry
As a volunteer, you will receive training and be welcomed with open arms! With the Food Pantry operating on a weekly basis, there are plenty of opportunities to serve in a particular role (or roles) depending on your interests and gifts:
Food Rescuers/ Drivers (Sat. 8:30): visit Sprouts Supermarket in Arvada (64th and Indiana Rd) to load the donated items into pick-up trucks or our U-Haul.
Organizing and Sorting Team: sort and organize donated food items prior to distribution; separate and dispose of donated items that are unsuitable for distribution; store shelf stable items on the shelves.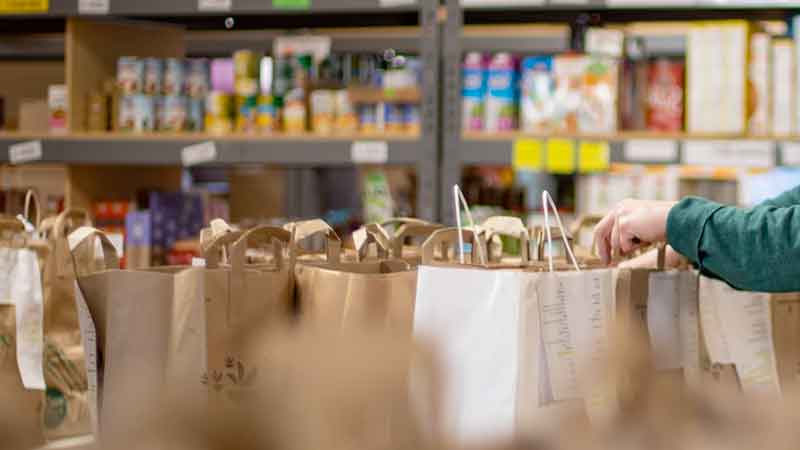 Marketplace Shopping Assistants: accompany visitors as they pick items they need from the shelves; this is a valuable opportunity to get to know our families and their needs.
Prayer Warriors/ Mentors: listen to, pray with, and encourage others. If you enjoy one on one interaction, this opportunity is for you.  Building relationships is a top priority for us and is valued by and important to our families.
Resource Delivery: pack a box of food and other resources as needed and deliver them to those who are unable to get to the Food Pantry on their own; many families, especially our senior friends, are without reliable transportation; this is a new and vital part of our ministry.
Pantry Organizer: keep shelves, refrigerators, and freezers organized, well stocked, and tidy; this is a very important part of our success. If you are an organizer, this is for you.
Please contact Cathy Paxton