Take your next step Toward growth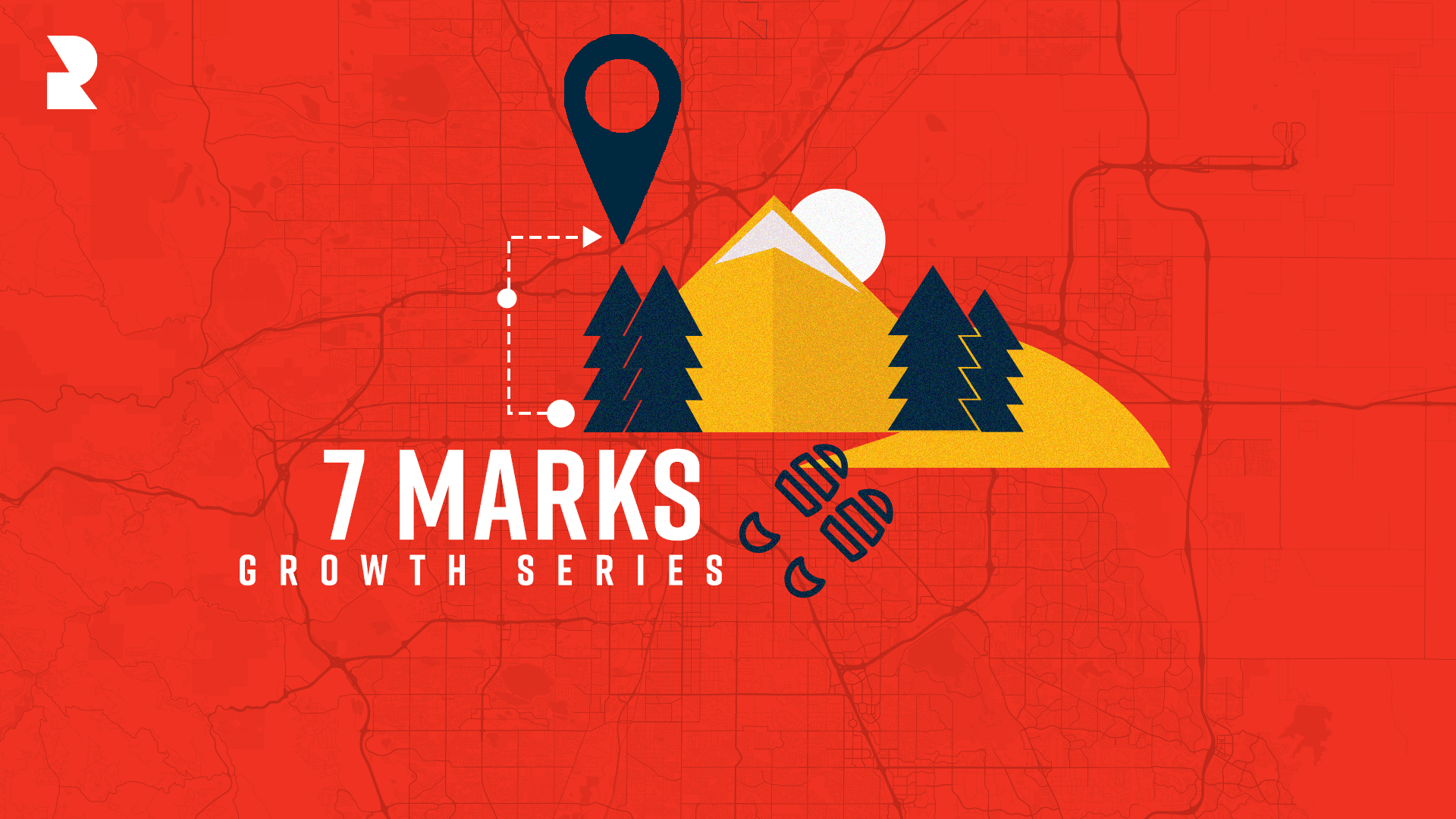 7 Marks:
Learn To Follow Jesus
Starts February 19
The 7 Marks Growth Series is an opportunity to gather together each week at 9:00 AM and grow deeper together as Jesus-followers. Our next interactive study will give insights into how to lead a life guided by the Bible. Please let us know that you plan to join us for this great growth opportunity!
9 am Sundays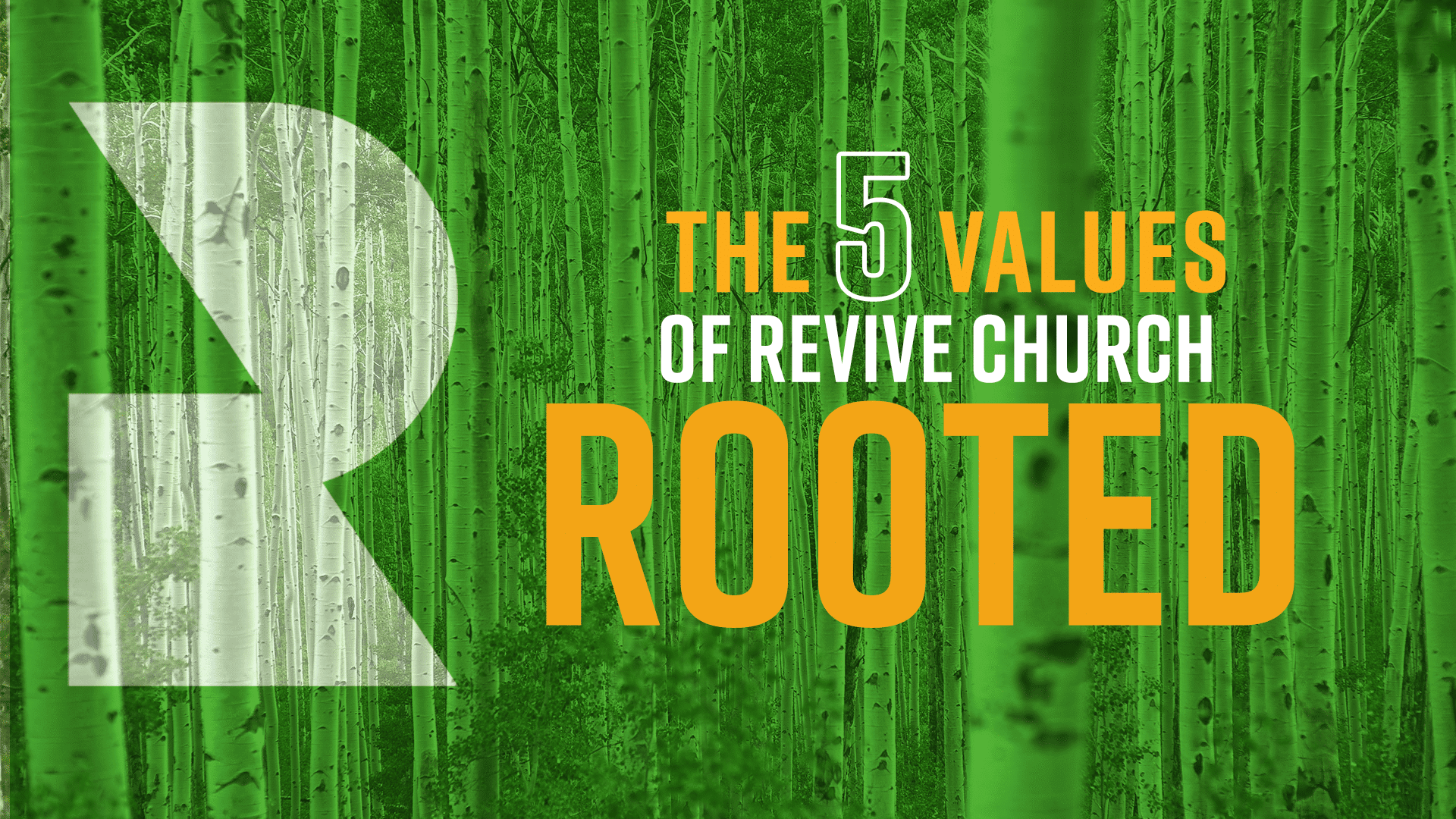 Rooted:
Learn To Live The 5 Values
Starts January 22
ROOTED is a 4 week introduction to Revive Church to help you discover the 5 Values that shape our community, and to connect with others.
ROOTED also provides a path to partnership
with Revive Church.

Register below to attend this growth opportunity!
9 am Sundays (January 2023)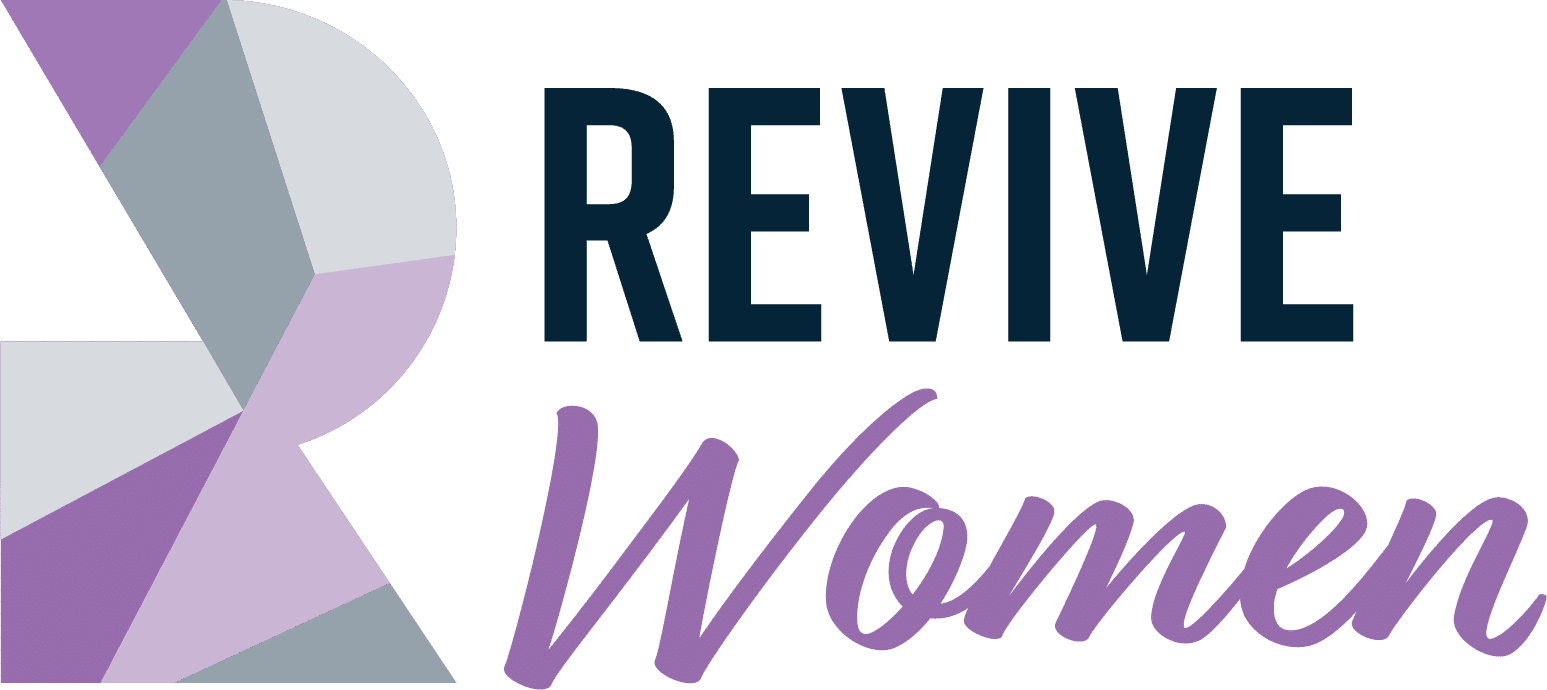 Just For Women:
Explore Women's Opportunities
Revive Women Bible Studies each have their distinct time and focus, but all of them are part of a cultivating a community of women that know and love God and who see, encourage, and support one another.
Click below to find out about opportunities on Thursday evenings and our Thursday morning Mom's study that includes childcare.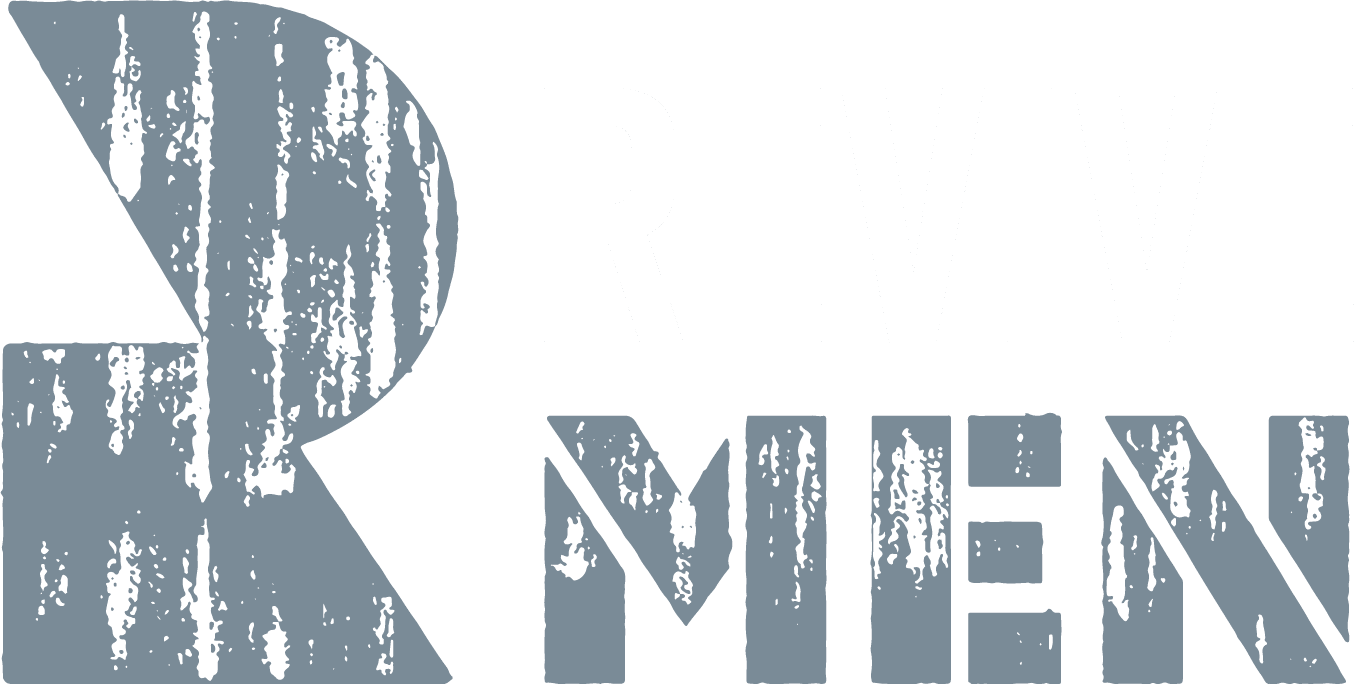 Just For Men:
Explore Men's Opportunities
Interested in being part of one of our Men's Bible Studies?
Each of these studies have their distinct time and focus, but all of them prioritize digging into the Bible together as men.
Please click below to get details and sign up!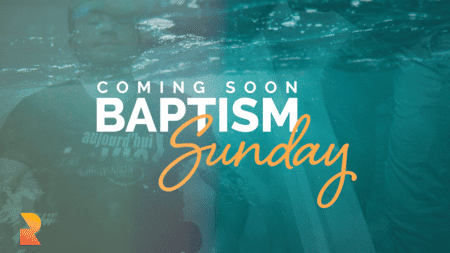 Baptism Class:
Take your first next step
Baptism is a significant moment in a believer's life -it is an outward sign of an inward decision to commit your life to Jesus.
To find out more about what baptism means and how you or someone you know can take that step, click the link below, and we will follow up with the information you need!