REVIVING PEOPLE
AND PLACES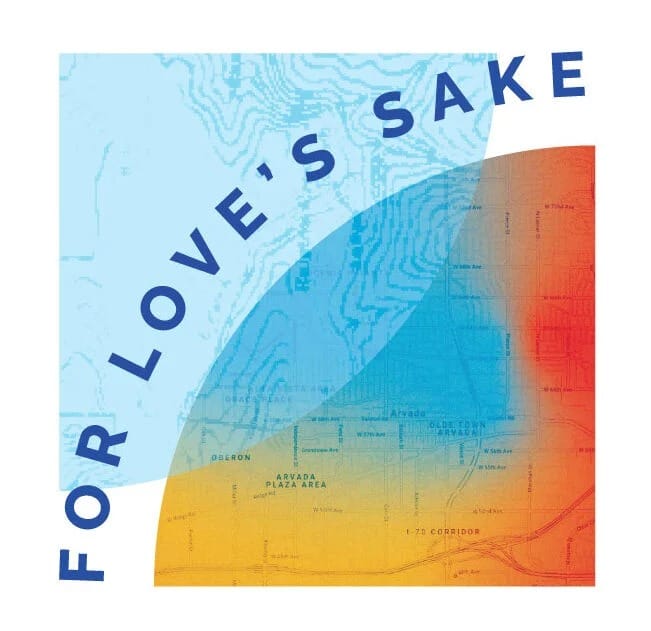 Our goal is to raise $1.5 million by the end of 2023
to start and finish the work necessary to prepare Revive Church and The Bridge to
be a place of economic, relational, and spiritual flourishing in our community.

PLAY YOUR PART
Raising $1.5 million will require all of us to play our part,
we can be used by God to accomplish this vision!
150 donors at $1,000
75 donors at $5,000
35 donors at $10,000
20 donors at $15,000
5 donors at $25,000
2 donors at $50,000
1 donor at $100,000+
Give right now, and/or pledge a 2 year commitment!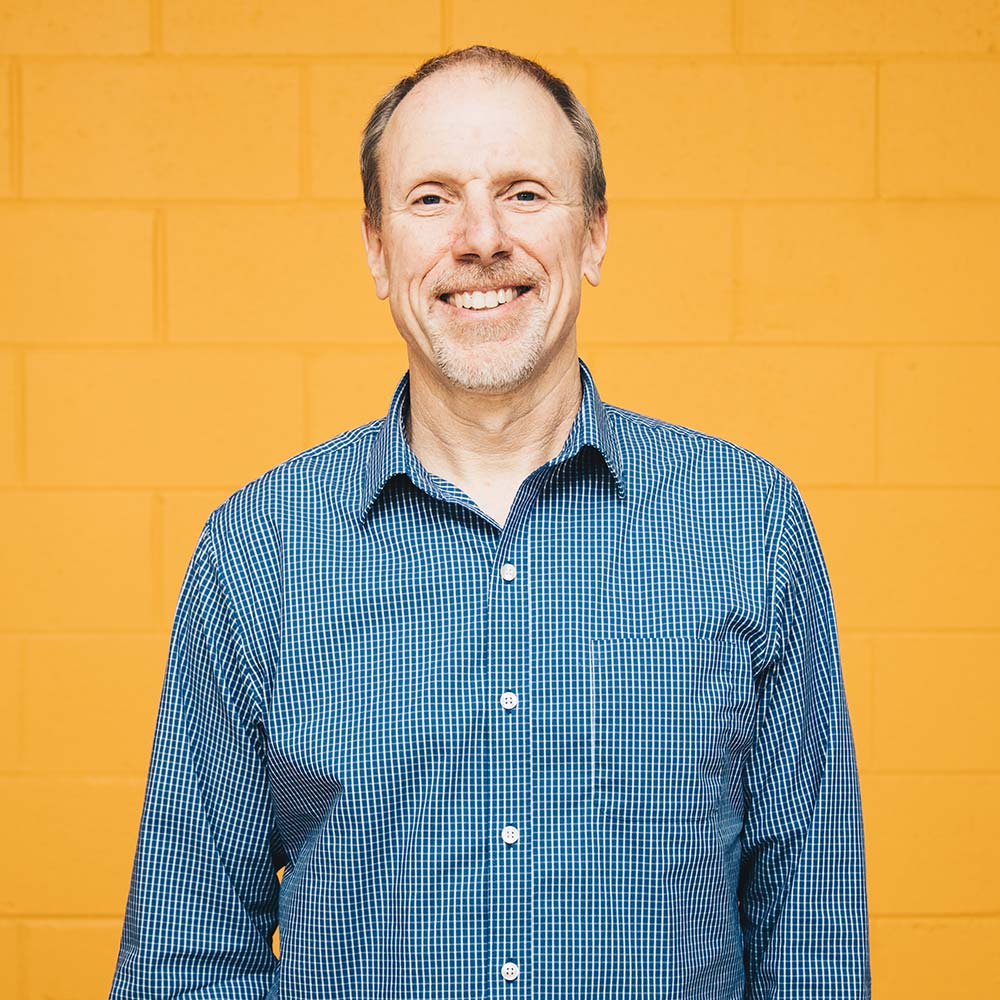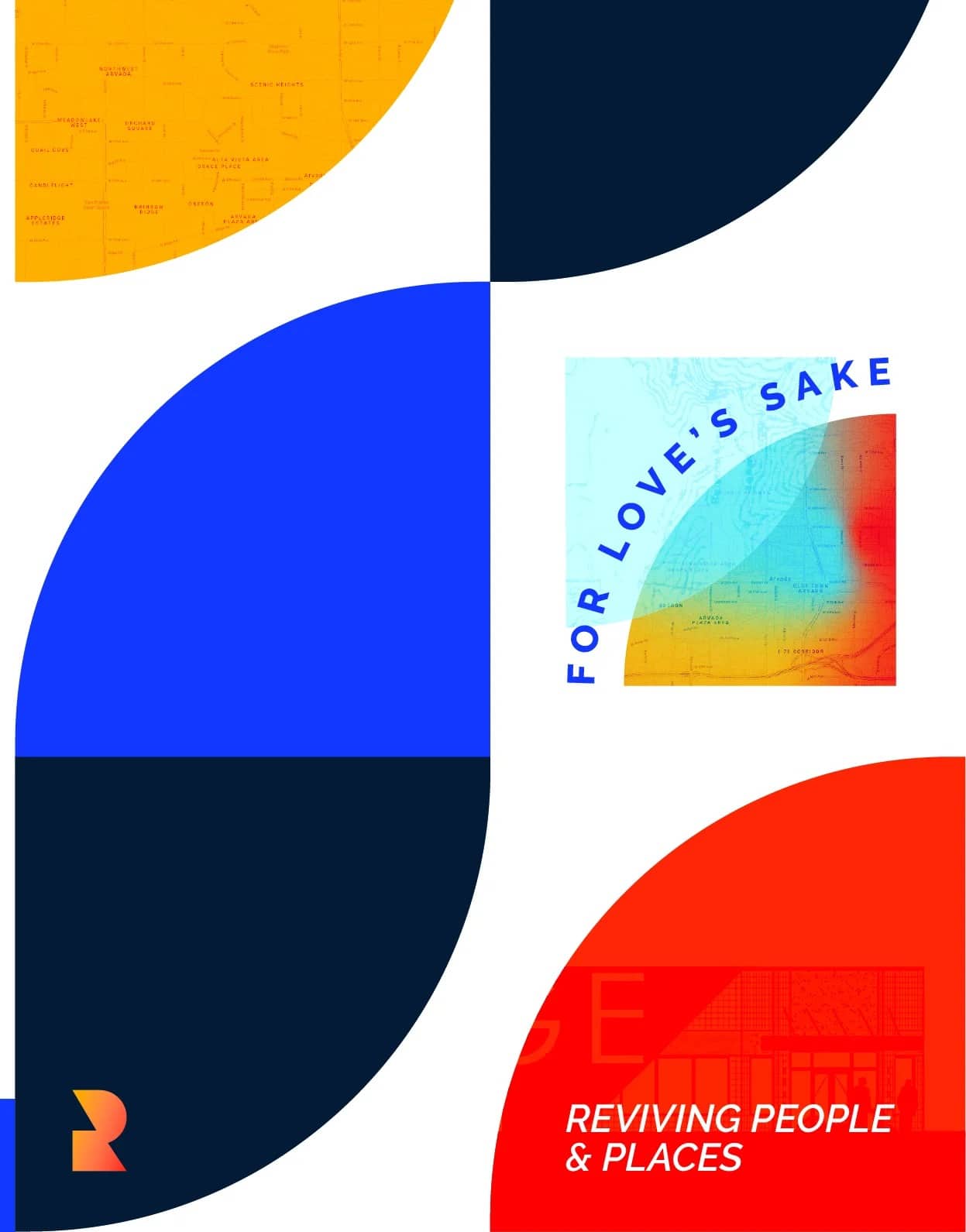 PROJECTS STARTING EARLY 2022
We have several major projects taking place in 2022. We are redesigning our Next Gen spaces as we move all Revive Church ministry space under one roof. We are also reviving the exterior of the shopping center to address deferred maintenance and make significant improvements to the curb appeal of the center.
Both of these projects make necessary improvements needed to our space that is our first step to invite missional partners to The Bridge. These improvements will also create more relational space across the campus.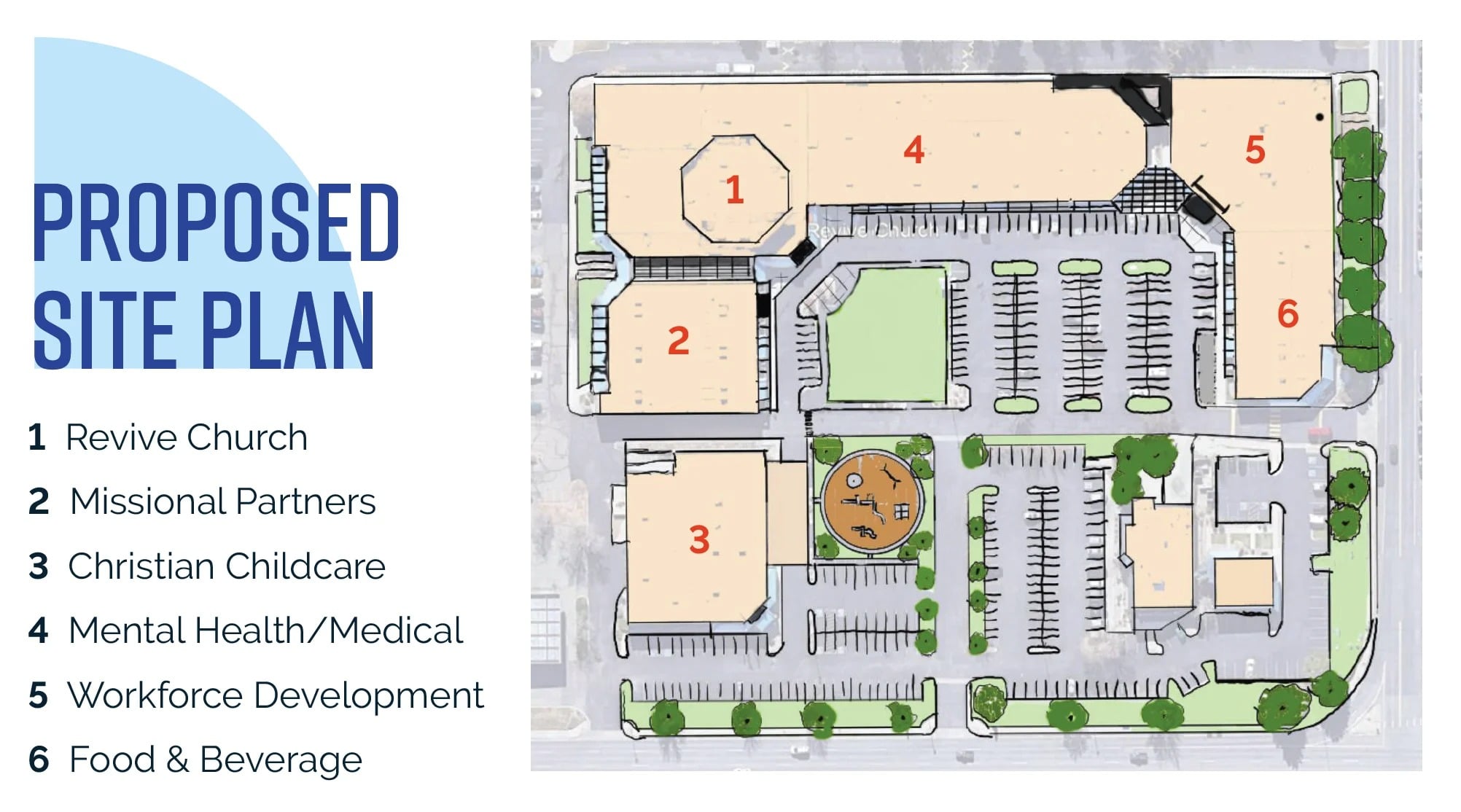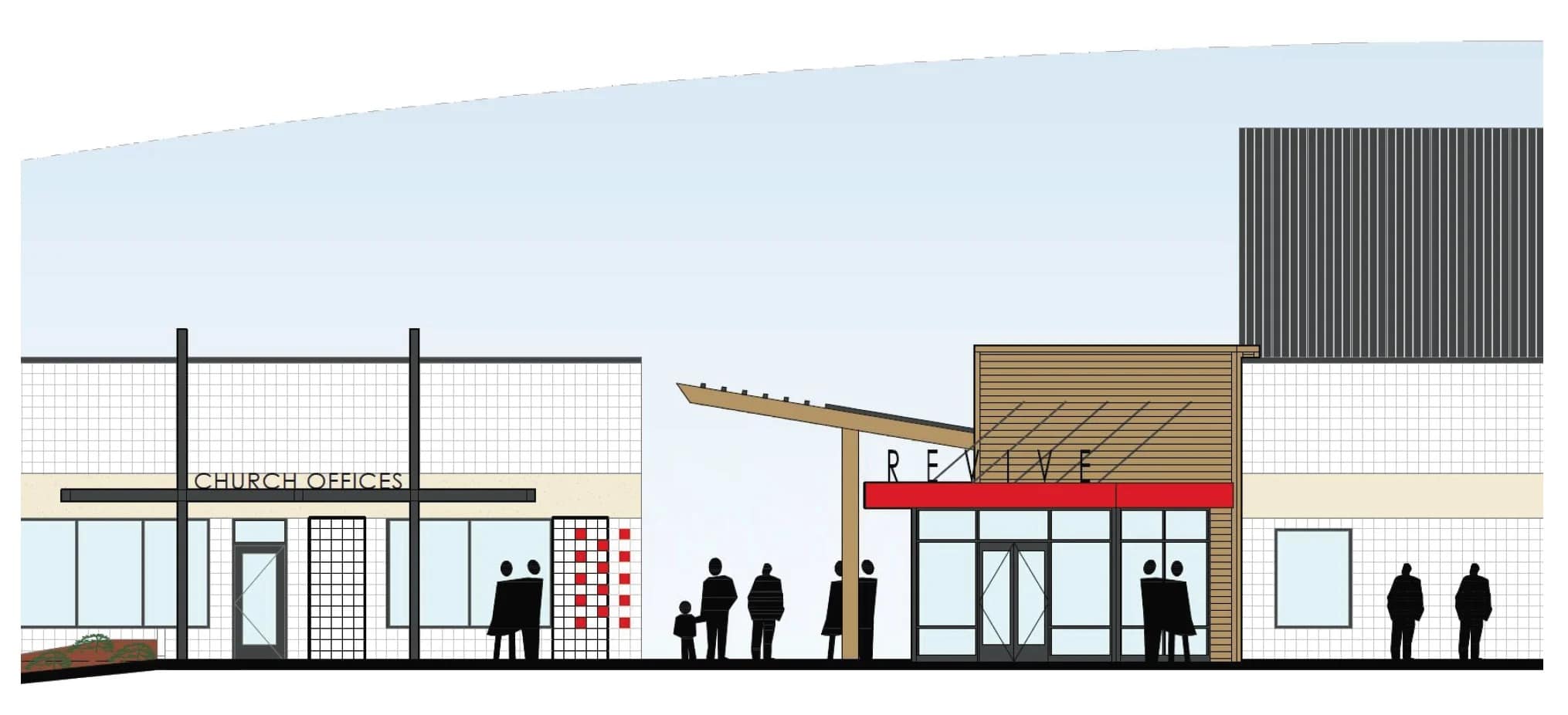 A rendering of what the Revive Church entrance, breezeway and offices will look like

A rendering of what the Thrift Store building and west side of the shopping center will look like

A rendering of what the current Warehouse building will look like
NEXT STEPS
Let's start strong together by giving $250,000 of the $1.5 million by November 14 and pledging to give the rest by the end of 2023.