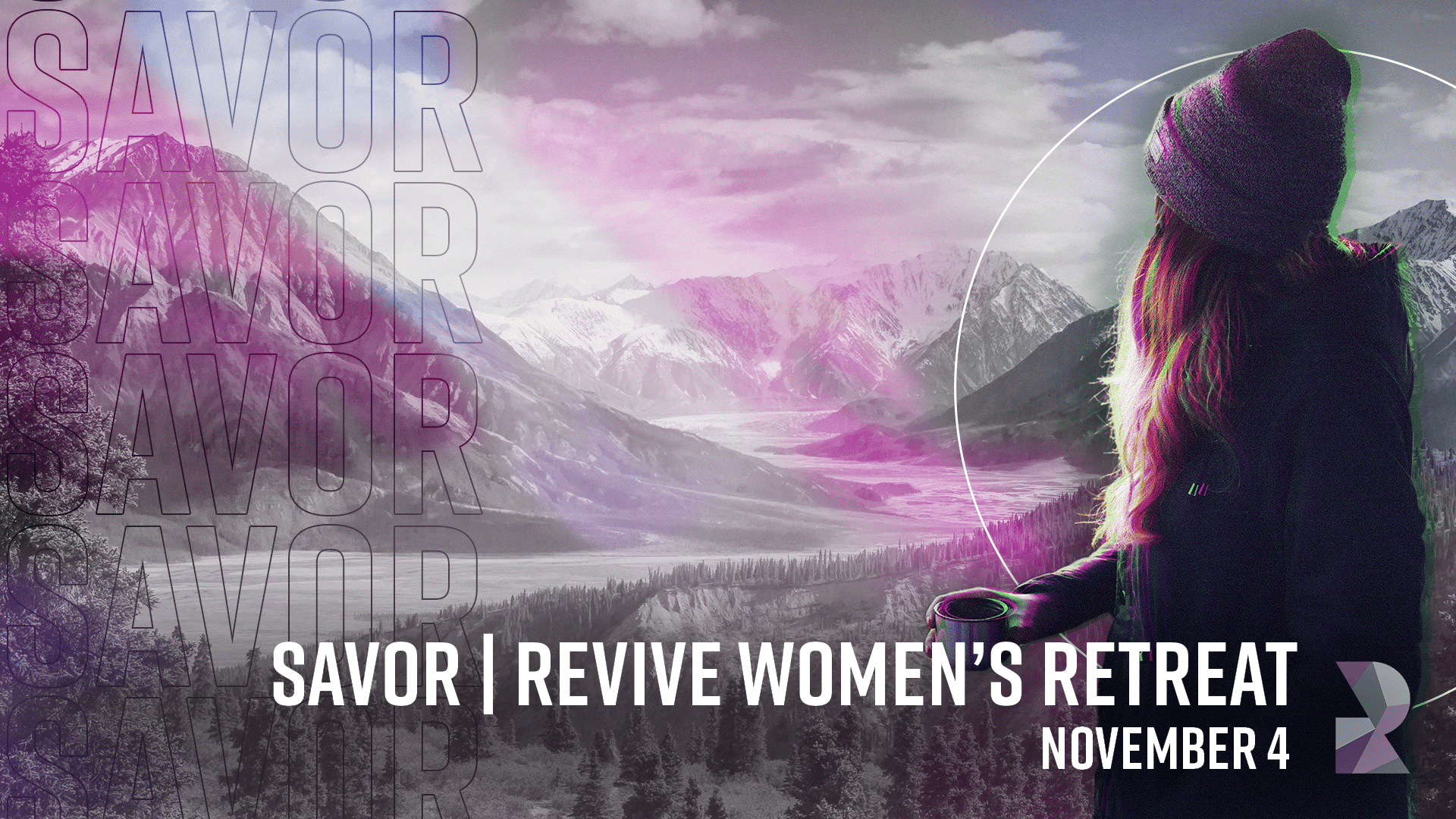 Savor Women's Retreat
Ladies, you know that 15 minutes and a cup of coffee you take each morning for yourself before you start the day? What if you could make that moment last an entire weekend?
The Savor Women's Retreat is meant to do just that! November 4-6 we will take a weekend at the YMCA of the Rockies to spend quality time with God and each other.
It will be a relaxing weekend featuring Crystal Boecker, a spiritual director, former missionary, and certified Pilates instructor. The retreat will include interactive teaching, hiking, and shopping at Estes Park! There will even be an opportunity to take a pilates class with Crystal and more!
Register now and we can't wait to see you there!
PRICING
Quad Rooms
Earlybird: $225 (until Sept 5)
Double Rooms
Earlybird: $275 (until Sept 5)