Hello Revive
Church Family!
I hope that your 2023 is off to a great start! If I could summarize 2022 for Revive Church, I would say: "Where God guides, He provides."
We are overwhelmed with God's provision; He has provided abundantly more than we could have asked or imagined. We have seen him provide economically, relationally, and spiritually for our church family.
In 2022, we saw spiritual commitment as many were baptized. We saw relational flourishing as we made our way through construction and change with unified hearts and we saw God's economic provision in one the most generous giving years in our church's history.
As we finished 2022, I have sensed God saying, "Revive Church has seen my provision and now I want to show you my power." Provision and power! The ministry of Revive Church and The Bridge is just beginning and we will need the power of God to accompany every aspect of what we are doing.
As you read this report, I invite you to stand in awe of all that God is doing in and through us. Please pray for a deep hunger to see the power of God unveiled here at Revive. I can't wait to see what God does next!
By His Provision and Power,
Pastor Kyle Morris

2022 was one of the most generous years in the history of our church!
More than 450 donors gave over $1.8 million to our operational budget.
Over $710,000 was given to our For Love's Sake campaign.
That represents a total of over $2.5 million given in 2022.
Thank you, Revive Church!
Giving toward The Bridge
and Under One Roof projects: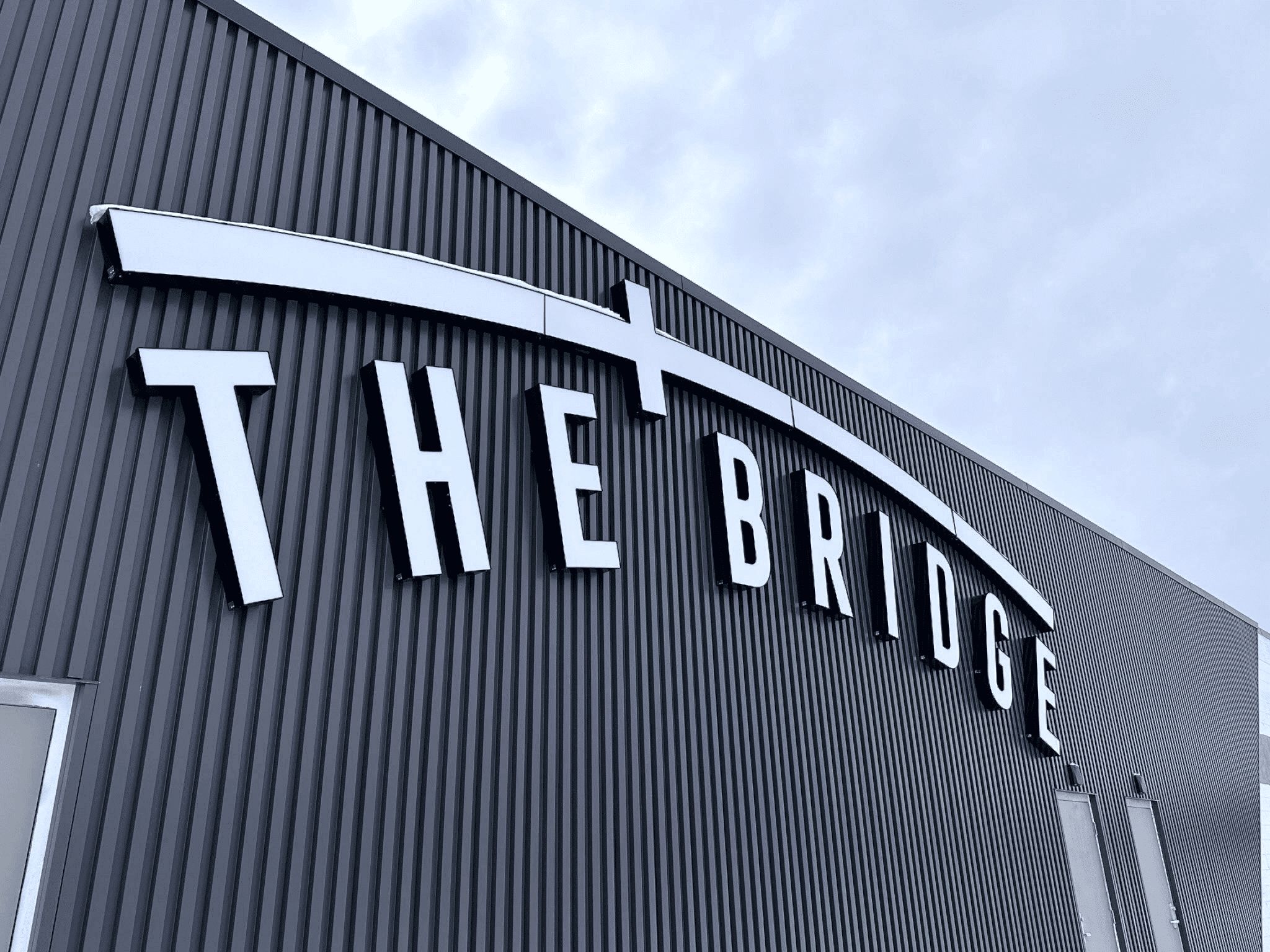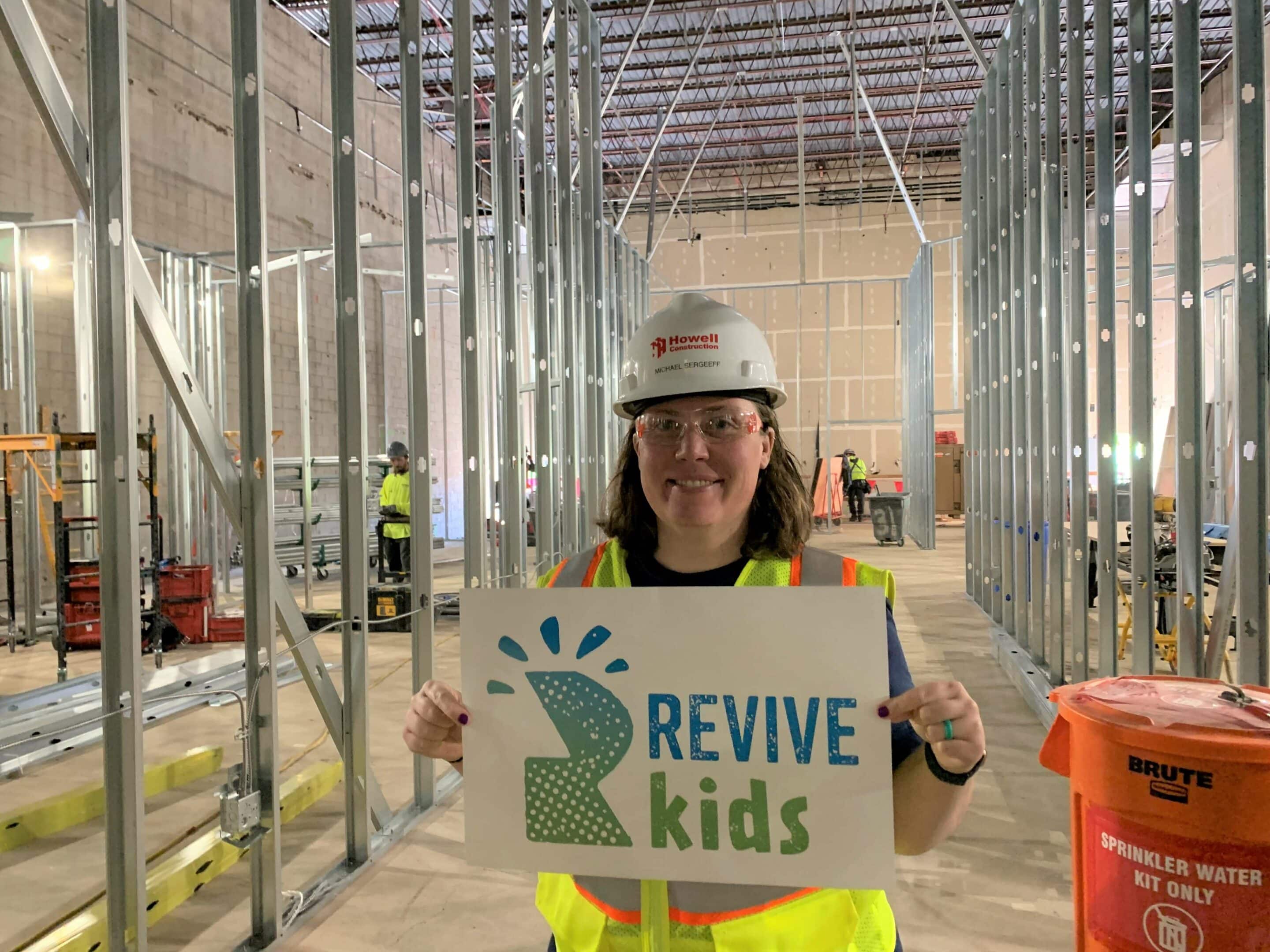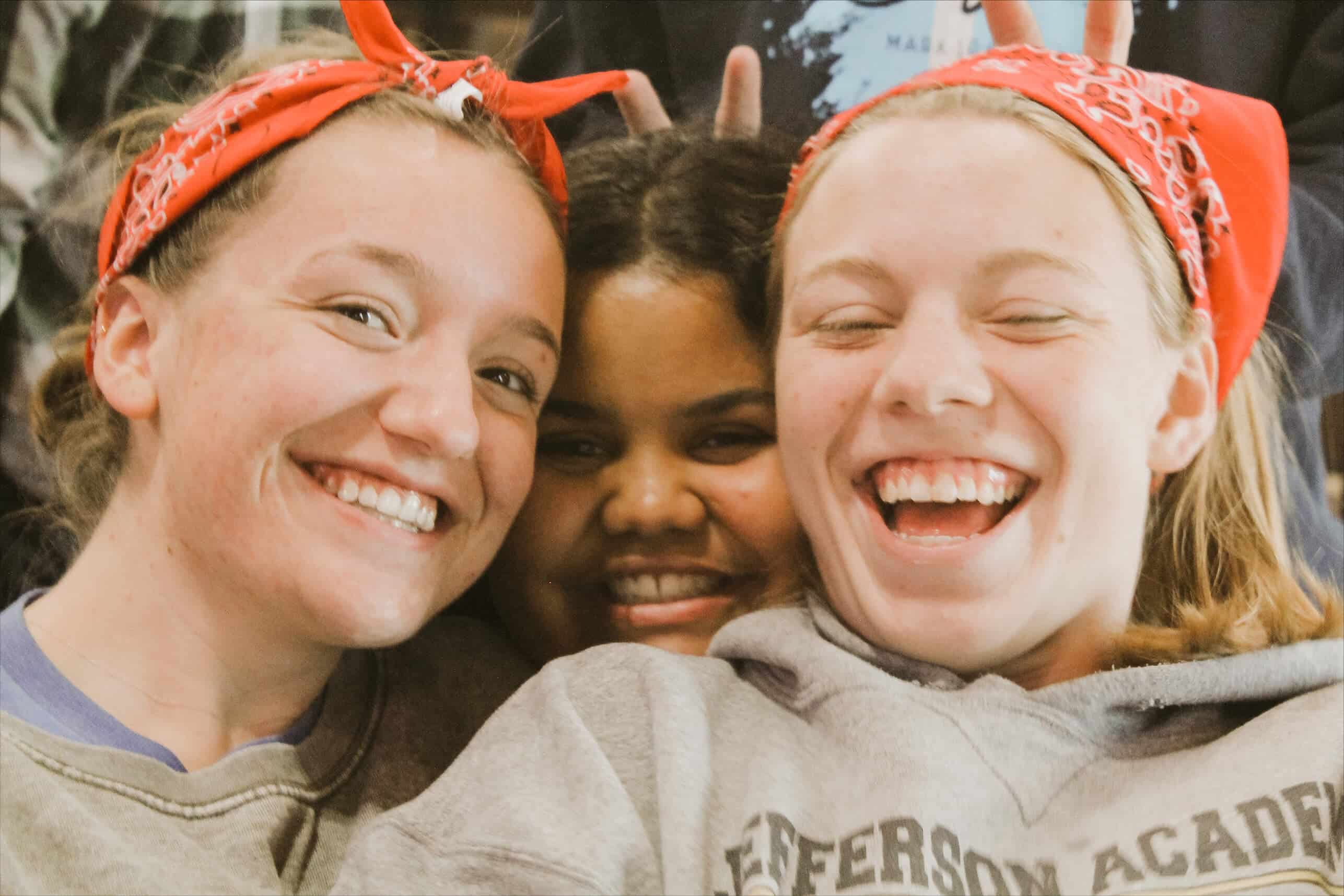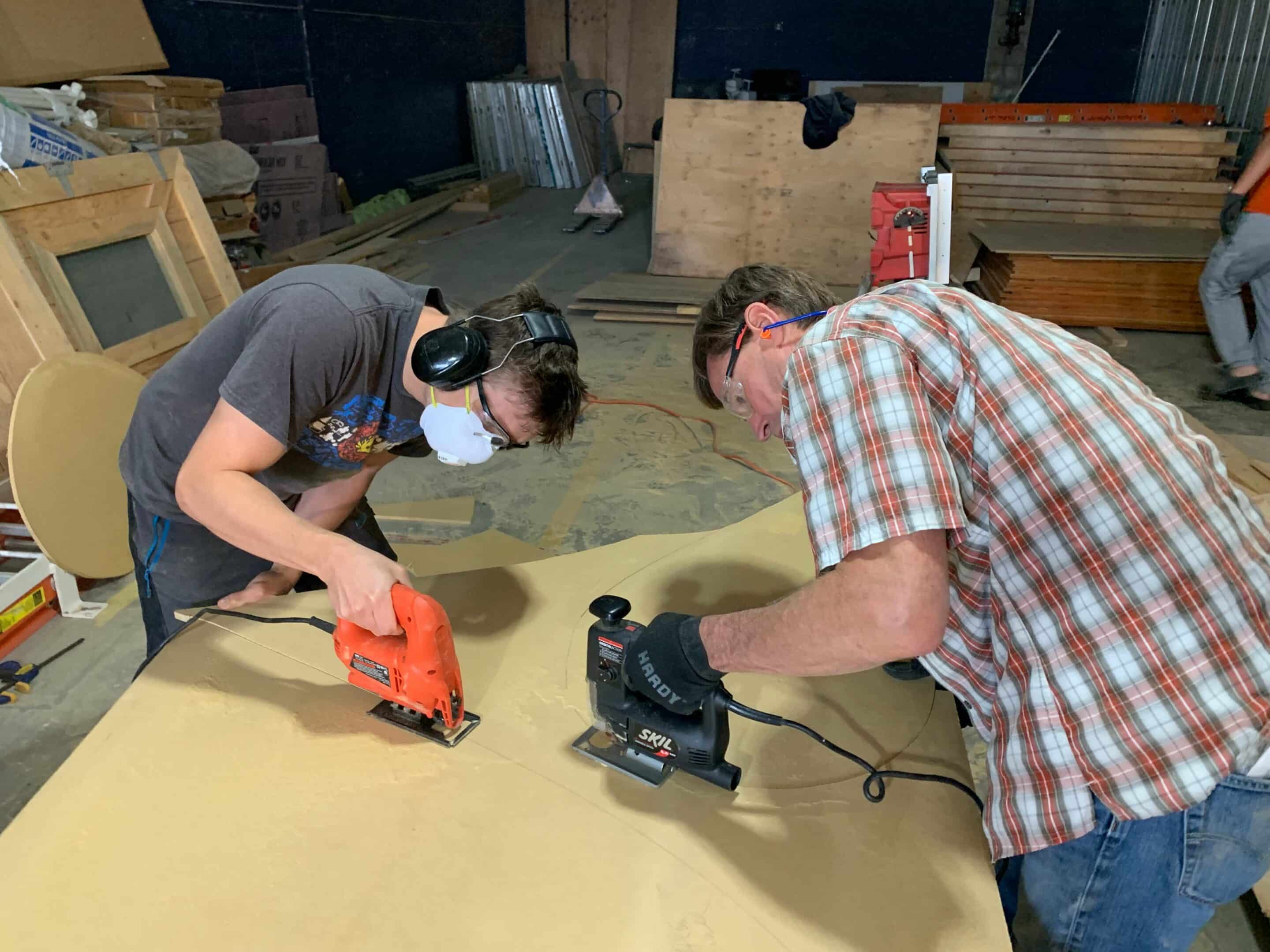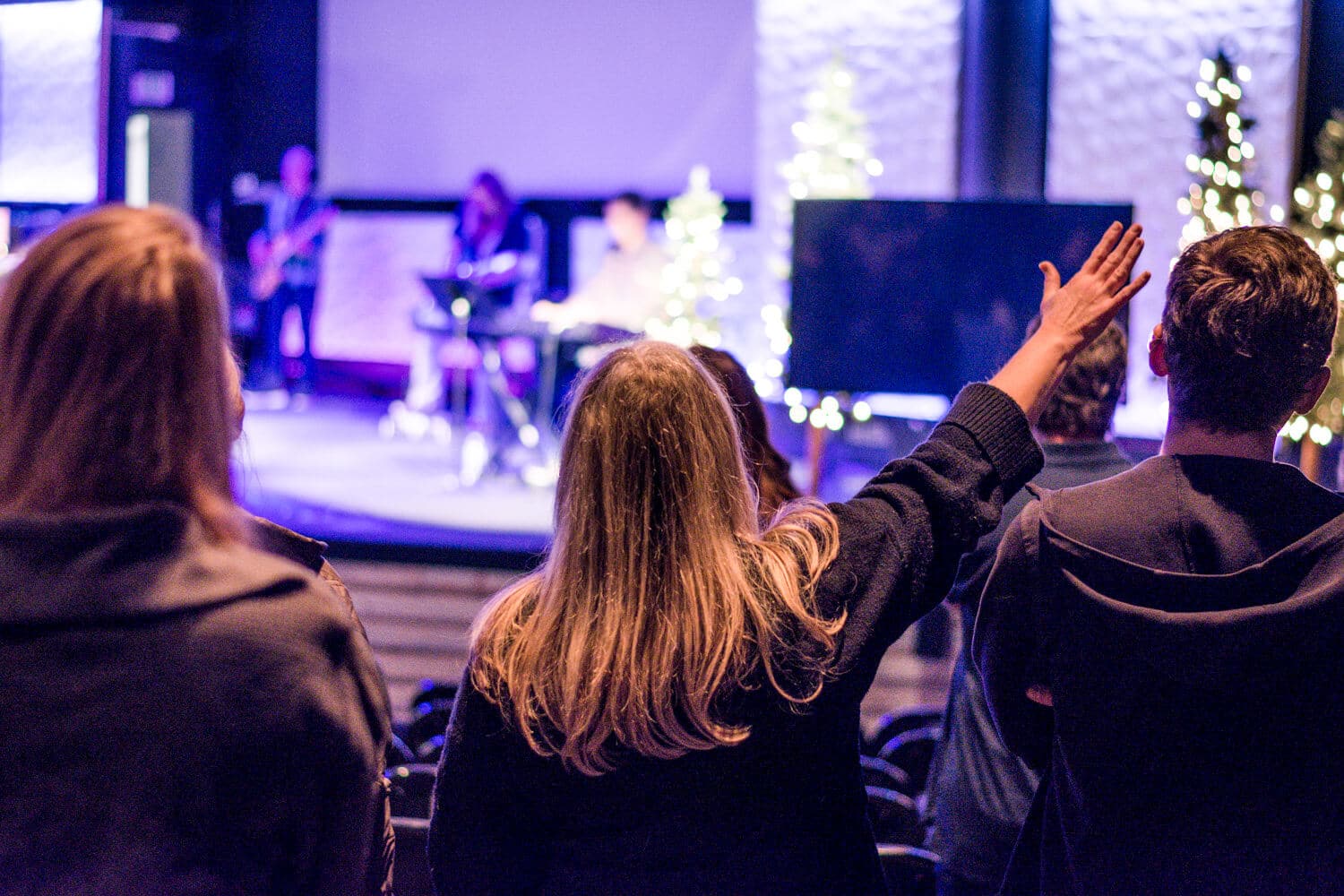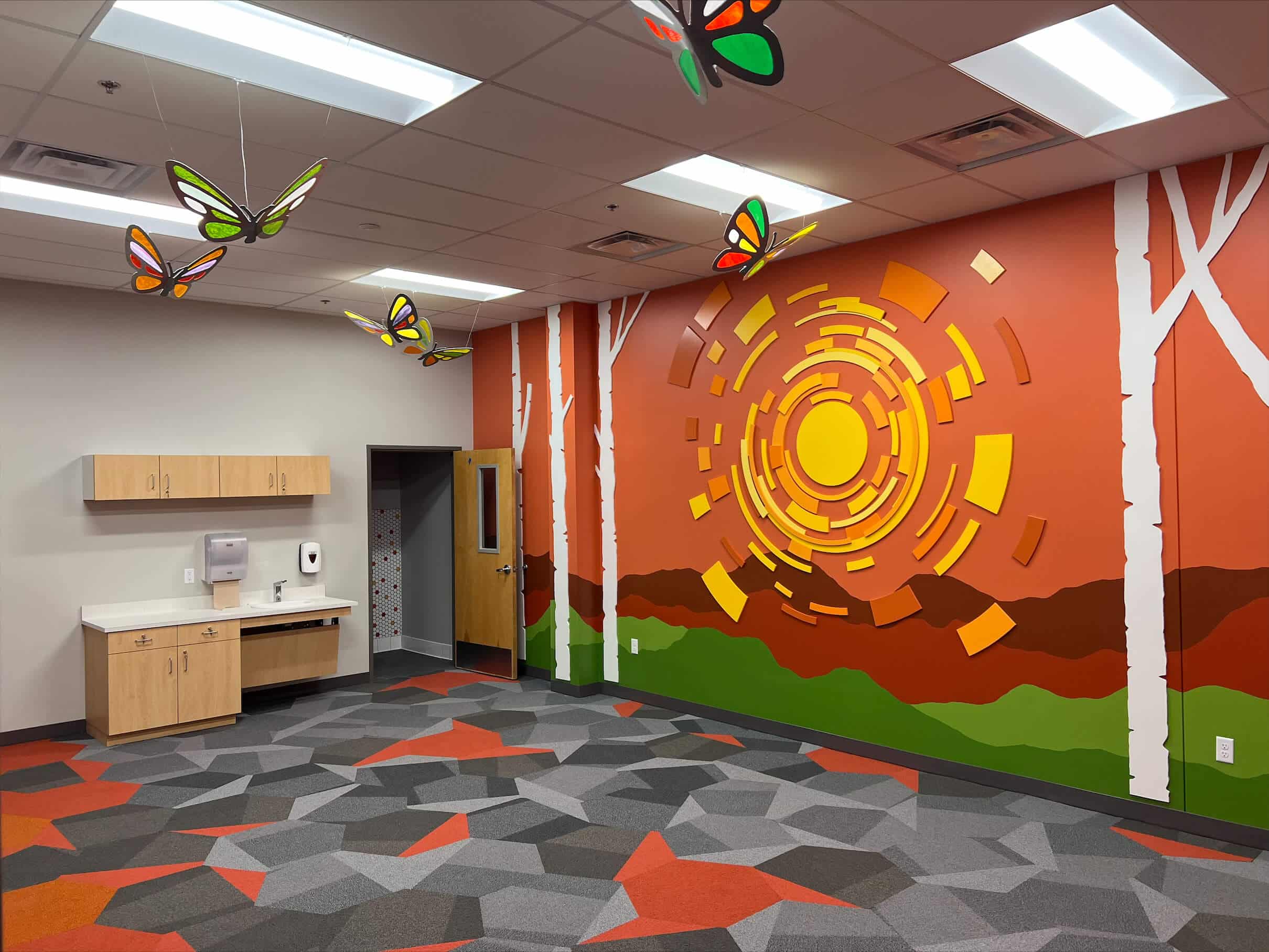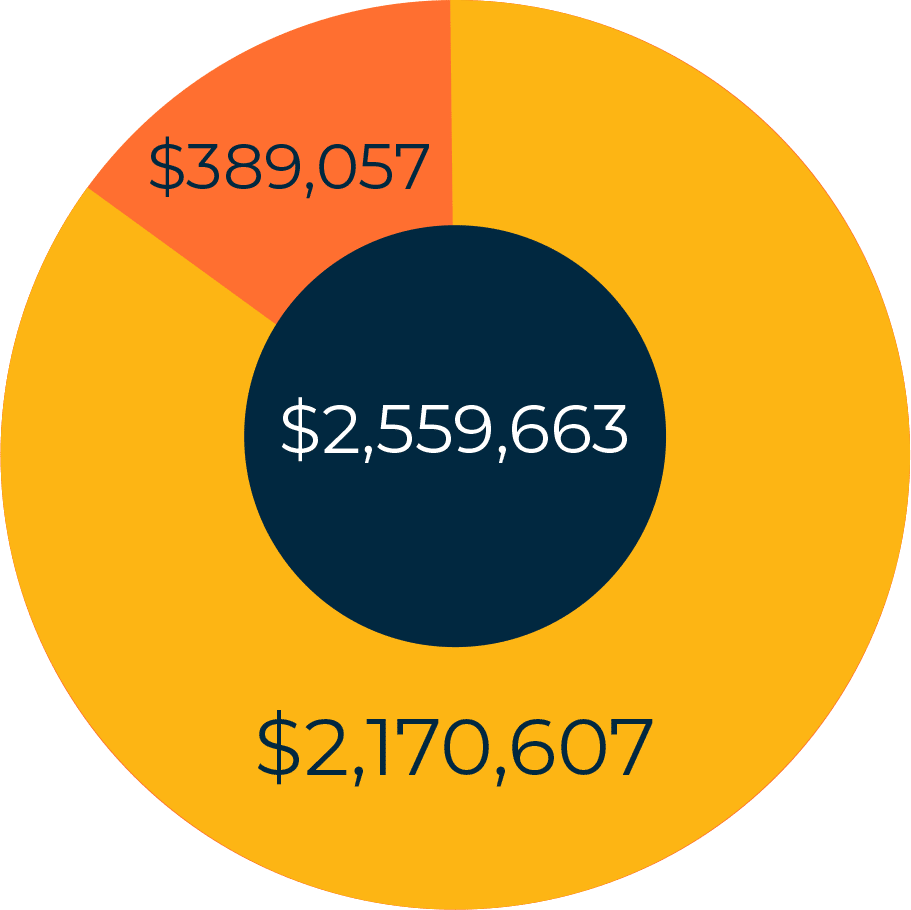 The Bridge and Under
One Roof
Your continued generosity to the For Love's Sake Campaign has made it possible for us to bring Revive's Next Generation ministries under one roof with beautiful, inviting new spaces for future Christian leaders to learn about the Lord. Revive parents will now be able to drop off and pick up children right across the hall from our Worship Center.
Importantly, the Under One Roof project has also freed up 42,500 square feet within The Bridge to be used by new and existing missional partners to serve people in economically, relationally, or spiritually vulnerable situations.
The following are a few of the many highlights in 2022
Four new partners committed to joining The Bridge.
Four major construction projects were substantially completed.
Revive Church and the City of Arvada partnered with BeyondHome to acquire two acres just east of The Bridge. BeyondHome plans to build approximately 25 units of affordable housing for families participating in their program.
An external capital campaign to raise $2.5M from foundations, companies and individual donors kicked off. Funds will pay down capital improvement debt, fund tenant improvements for additional Bridge partners, and fund a Bridge Reference Hub to better serve existing partners andour community.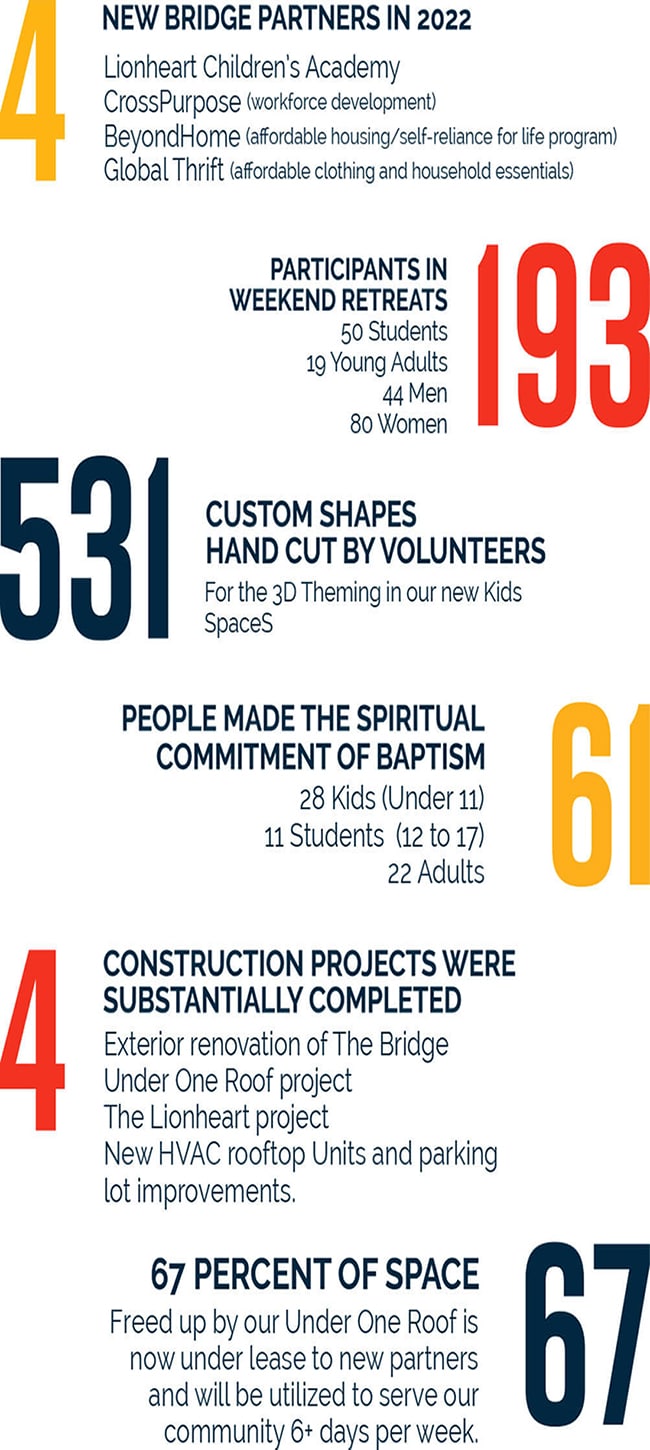 The Bridge received significant community support in 2022:
$500,000 grant from the City of Arvada toward the BeyondHome property acquisition
$250,000 grant from the Community First Foundation toward Lionheart Children's Academy construction
$50,000 grant from the Arvada Economic Development Association toward Bridge exterior renovations
1,323
Volunteers serving at Packs of Hope packed 4,615 backpacks to be distributed to children entering foster care.
6,600
Diapers were distributed to vulnerable families through Haven's Hope.
45,000
Pounds of food were rescued and distributed through the Revive Food Pantry.
Global Partner
Highlights
3,000
People viewed The Jesus Film in Keyna in collaboration with the ministry efforts of Every Life Inc.
$5,814
Given to Revive-supported missionaries in our special Christmas Gift-Giving project.
800
Students have enrolled in
two schools founded by
LightBridge in Cambodia.
$120,731
Missions support from Revive Church