a message from our lead pastor
kyle morris
We saw God's hand in a profound way last year and it will be remembered as the year that we started The Bridge together. Collectively, over 275 families/individuals committed to contribute over $2.5 million dollars to building the bridge For Love's Sake. This year we are going to see the tangible impact of our vision of "reviving people and places" begin to take shape. The Bridge will be a place of flourishing where people will experience the expression of Jesus' love spiritually, relationally, and economically.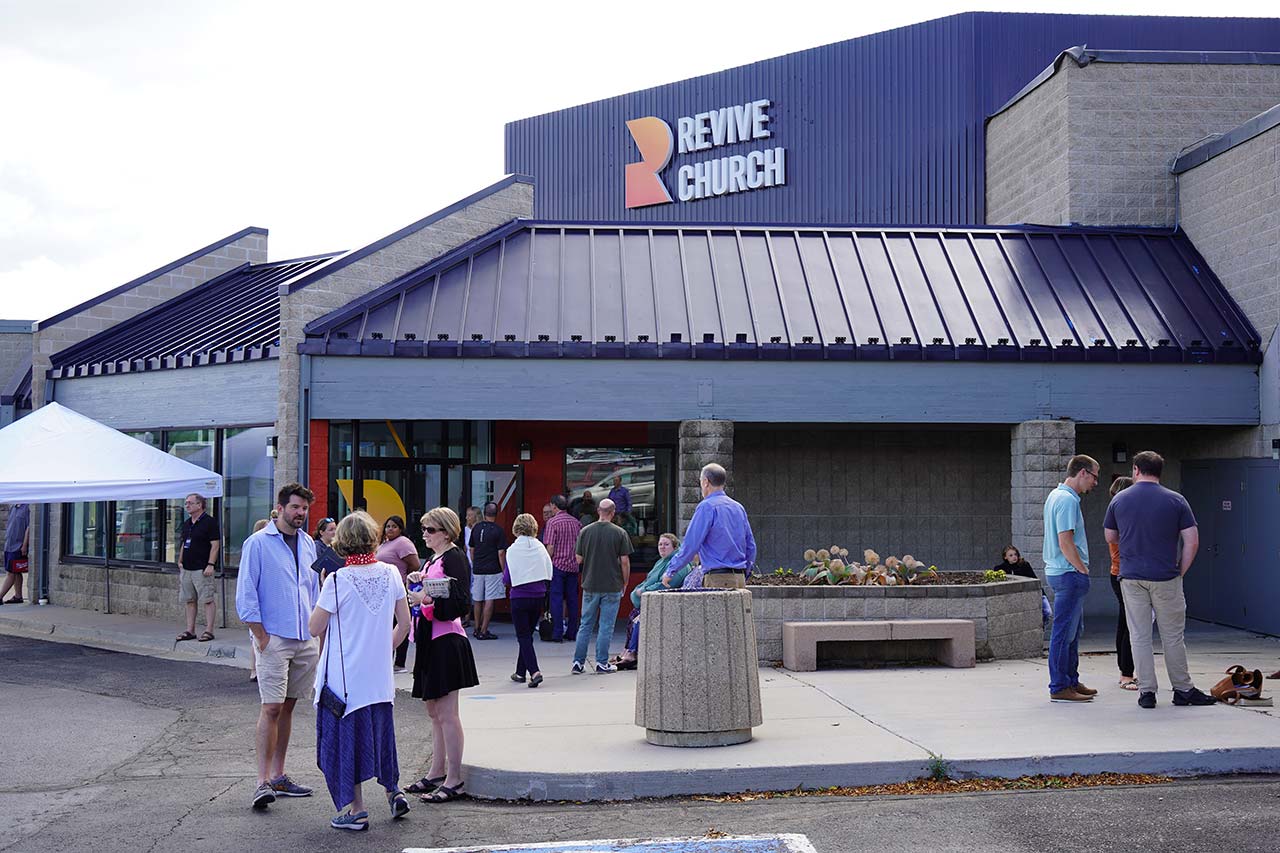 2021 was also a year where we began helping people at Revive Church discover their unique, one-of-a-kind calling! We introduced the Younique process and had over 150 take part in the course so far. If you have not had the chance yet, please consider participating in the Younique process in 2022. The clarity and focus you will gain from this will serve you and those around you.
We are excited to celebrate with you all the ways God moved in 2021 and looking forward to his favor in 2022.
Building a Bridge for Love's Sake,
Pastor Kyle Morris
November 14 (1 day goal):  $250,000


1 Day Received:  $1,000,000
2-year Pledge goal:  $1,500,00


Committed:  $2,500,00
Total Funds Received 2021: 

$1,460,000

Families Participating: 

275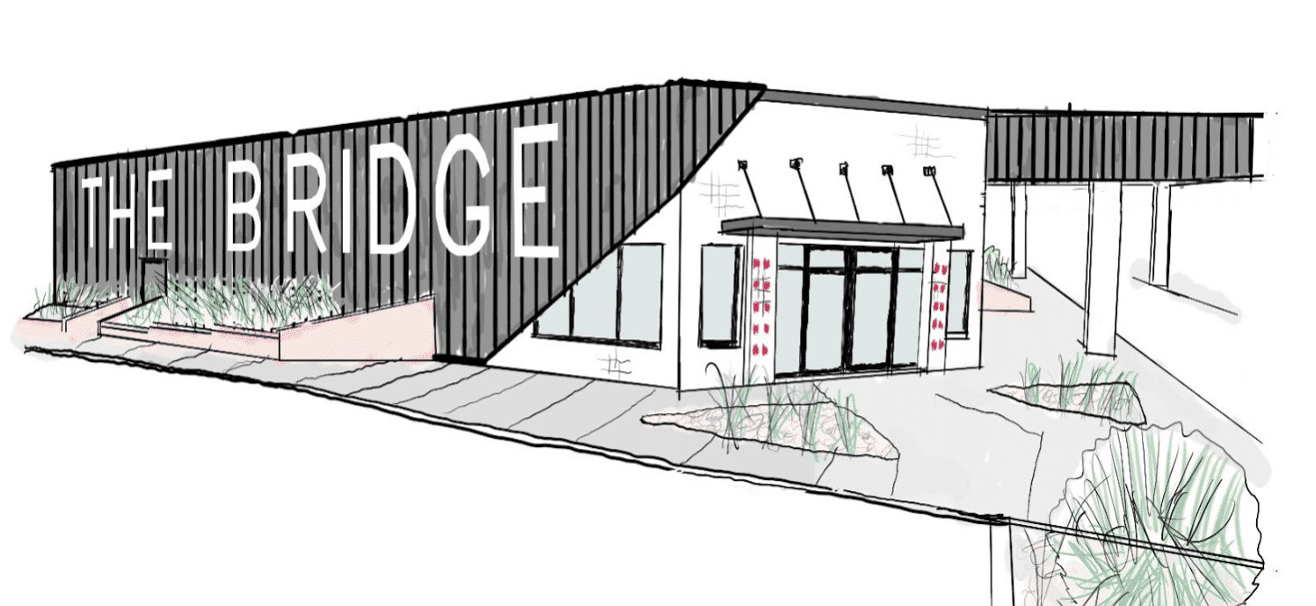 Your generosity makes reviving people and places possible. Construction to revive our church space (Under One Roof) and our shopping center (The Bridge) will start in May.
The Bridge will enhance the peace and prosperity of our city through a platform of purpose: a physically revived shopping center, with excellent businesses and organizations designed to thrive, and serving economically, relationally or spiritually vulnerable people.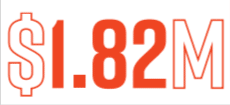 given to operational
budget by 500
unique donors

This year, 23 individuals followed Jesus
in Baptism, 11 of which were adults
Over 130 campers
Over $7,500 given in scholarship
16 Revive Students volunteered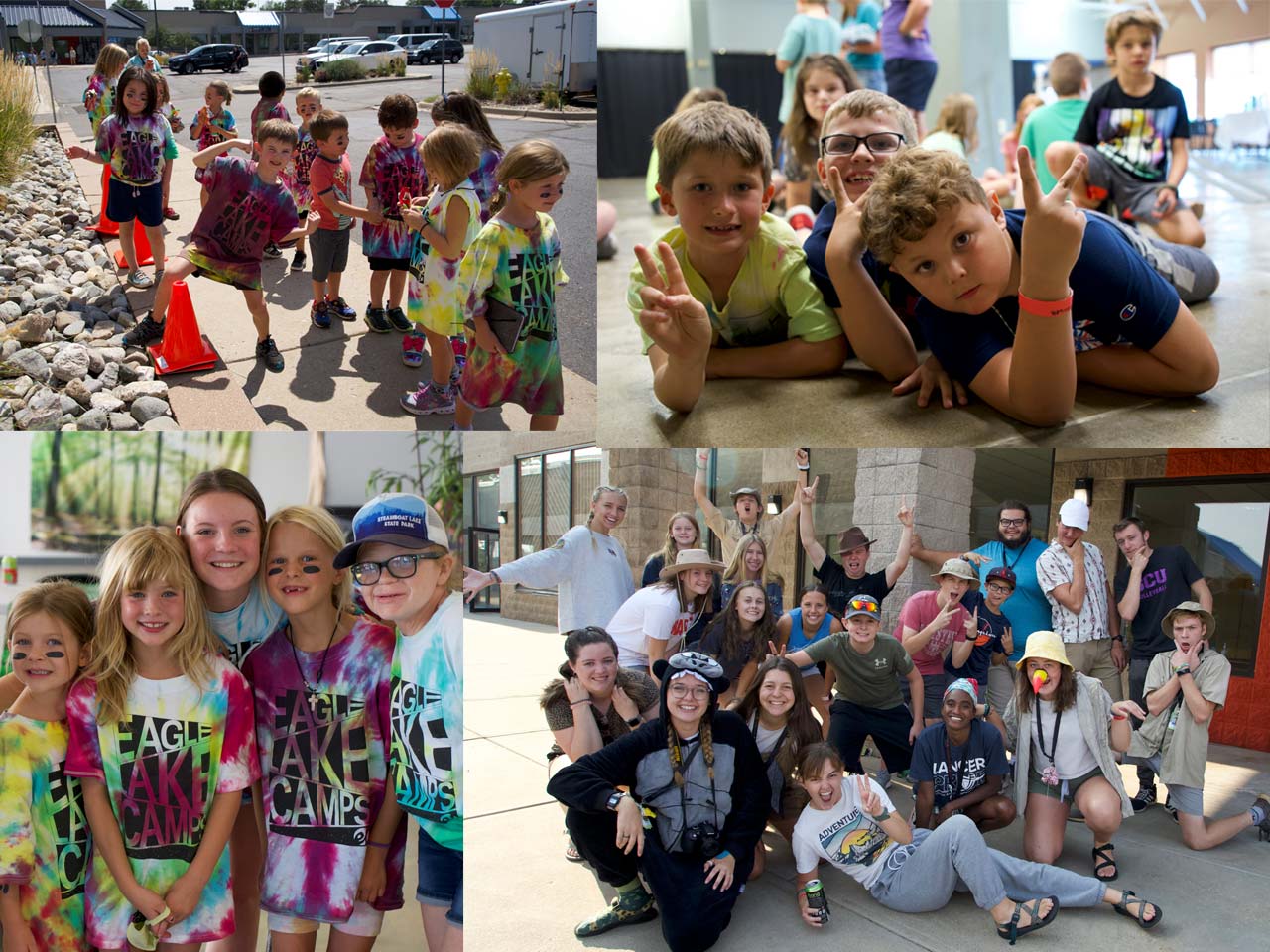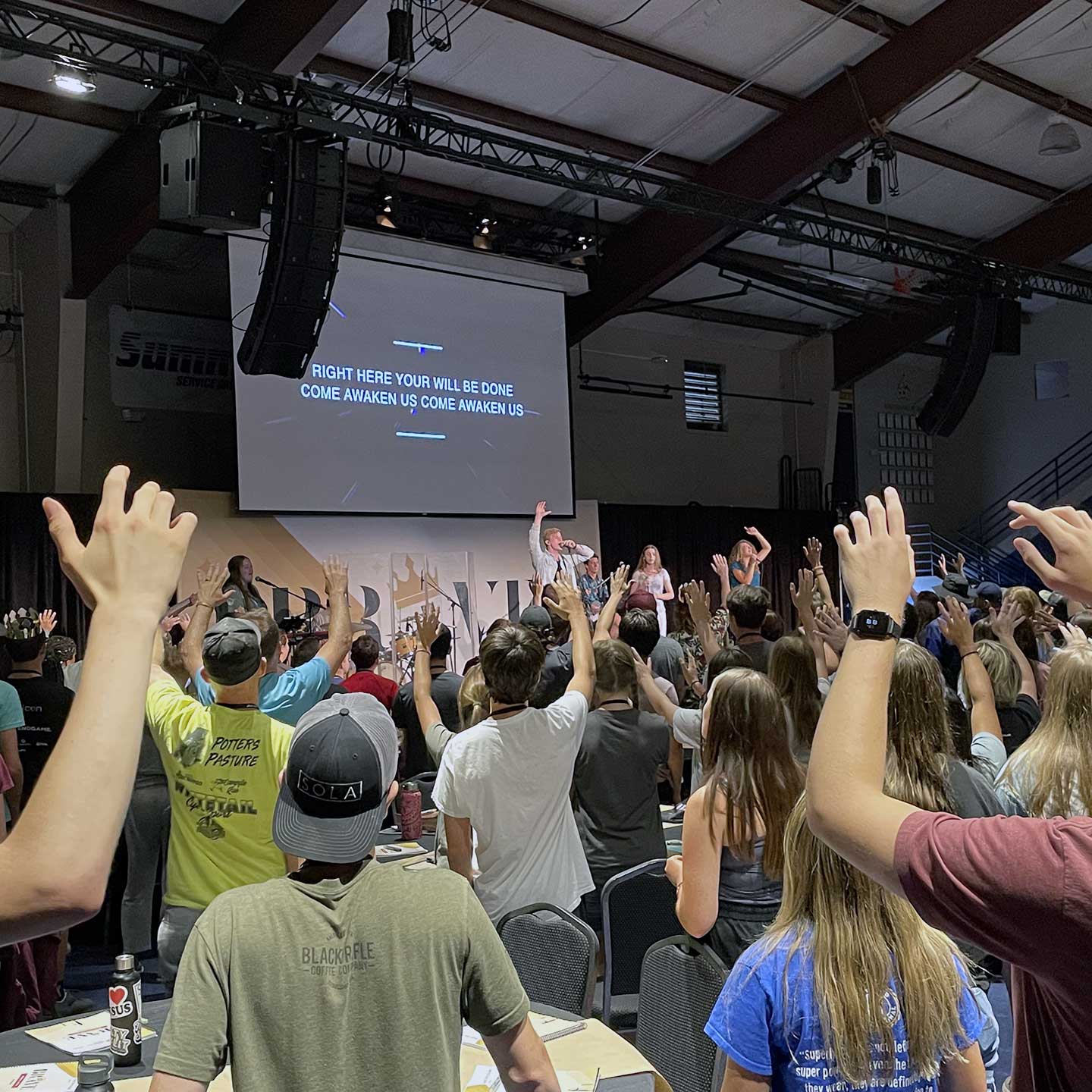 86 students on Wednesday nights

25 adult leaders

378 small group conversations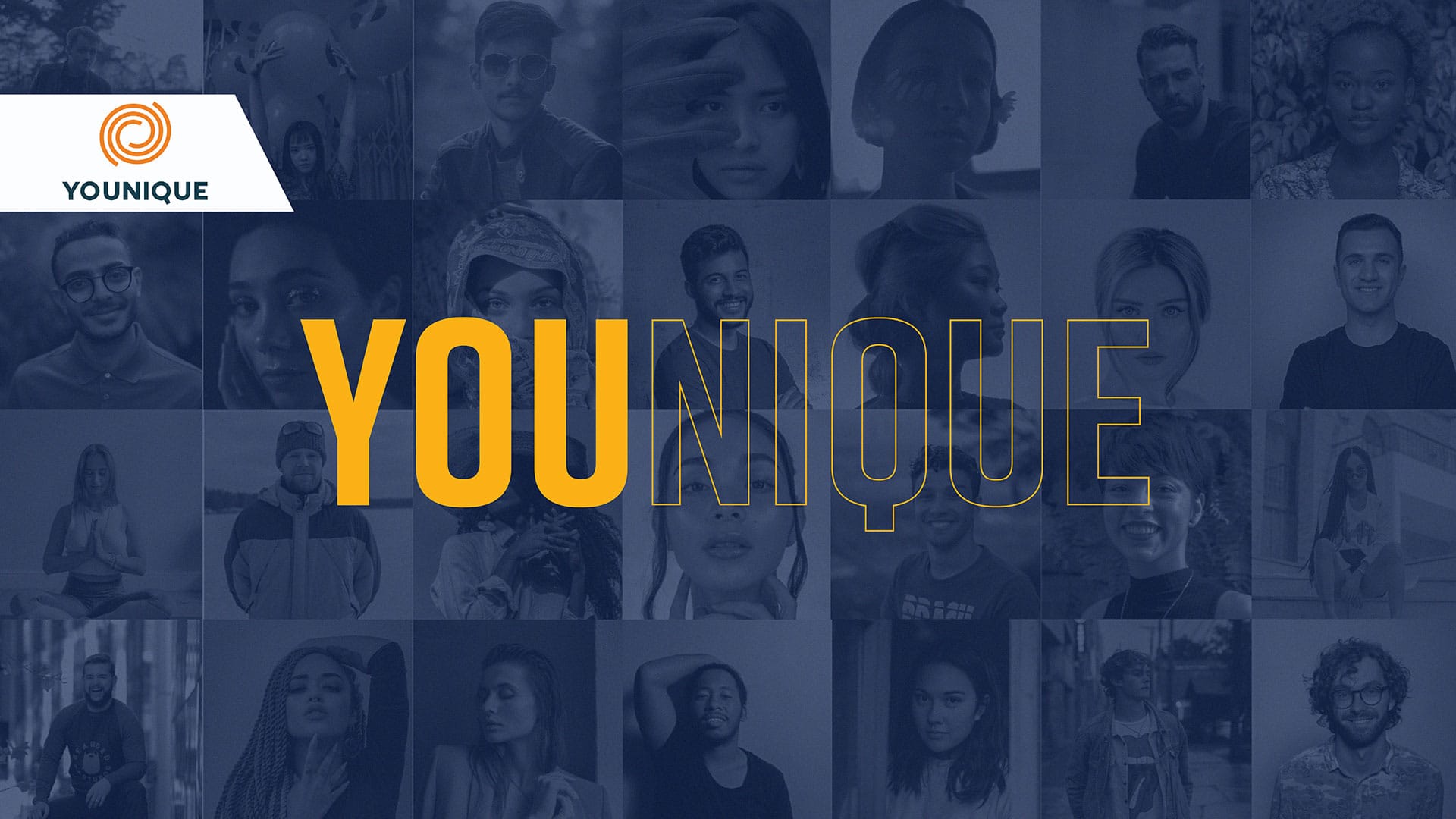 So far, we've had over 150 people go through the Life Call Program, moving from a vague idea of God's dream of them to an actionable, liveable plan that focuses and energizes everyday life.
22 missionary families supported in 15 countries
725 families helped with crisis relief
$122,000 given to global outreach
600 Bibles given away
77 children in orphanages supported
37 indigenous employees
Over 100 families served through local
ministries
Distributed over $22,000 in Benevolence funds
76,800 diapers given
(22% increase from 2020)
4,208 backpacks given away in 9
different countries
Revive Stories
God moved in amazing ways over the last year. In 2022, we will be hosting Revive Nights where you can hear stories like these and we will praise God together for what He is doing in and through us!